Year 7 Transition Day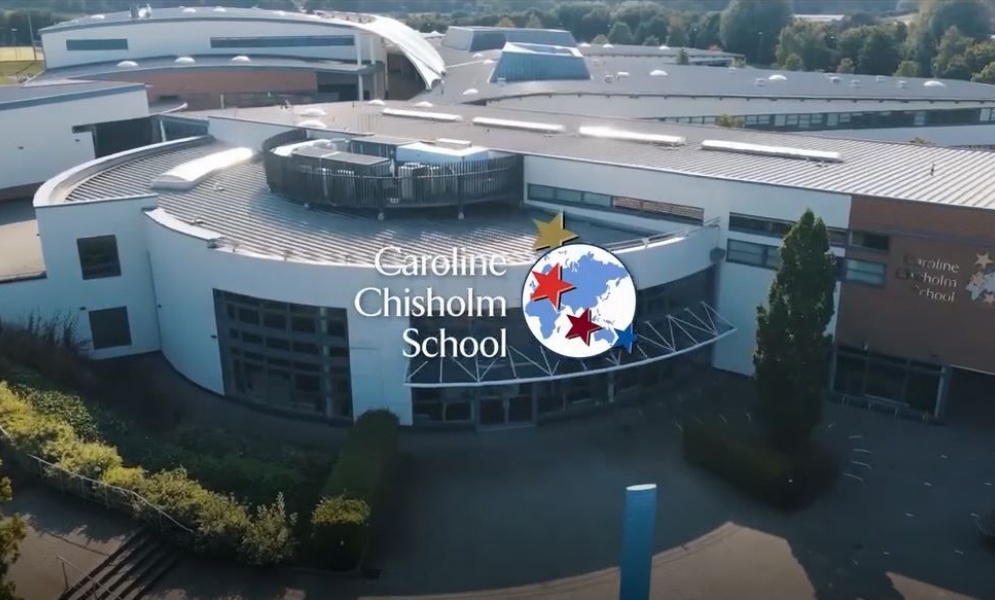 Information for parents of all children joining us in Year 7 September 2022
A huge thank you to all parents who have been in contact returning the various forms, consents and proof documents, and also for responding to our summer school programme and transition disco event. We have had some lovely conversations with many of you, and it is great to hear how excited your children are to be joining us in September.
If you have not yet had an opportunity to return all the documentation, please can we ask to you complete and send in as soon as possible so our records/student files can be updated.
Transition Day – Monday 4 July 2022 - 9.30am - 2.30pm
All students should arrive in their own primary school's uniform on the day and come to secondary reception for 9.30am where they will be met by our Year 7 team. Internal Year 6 students do not need to arrive at their usual start of day – please arrive at 9.30am, as well.
Please do not forget to send them in with a packed lunch, water and a healthy snack for breaktime. They will finish at 2.30pm and will be let out for the day – please make sure they know whether they will be collected or will be making their own way home.

For the science activity, please send your child with a hair tie if they have long hair.
Parents' Information Evening – Monday 4 July 2022
Parents' Transition Evening will run from 5.30pm to 7pm. You may make your way to school from 5:15pm onwards for a 5:30pm start. Due to limited parking available on our site, we would ask if families who live nearby walk to school as this will help save car spaces for those who are unable to walk. We would also kindly ask that only the student and up to two adults (no siblings) attend to ensure adequate seating and space for everyone.
The evening will be full of helpful information and will consist of three 30-minute segments as follows:
A presentation in the main hall where you will hear from our Principal, Mr James, Assistant Principal, Mrs Husband and Performance Leader Mrs Fields. Some of your children will already have met some of our staff.
A meet and greet with your child's form tutor.
An opportunity to meet the CCS Friends, visit the dining room to sample some of Chartwells' food offerings and learn about the cashless system, as well as enjoy a short theatre performances from the Performing Arts students and our school cadets and choir. We will also have Stevensons, our school uniform suppliers, on site with sample school uniform your child to see and try for size. Please note: Stevensons will be unable to take orders on the day, but you may make an appointment at their store, or order online.

Further information about our school and the school day will be provided to your children during their transition day, and your child's form tutor will be available to answer any questions you may have too.
We will also have our CCS Friends on hand providing refreshments, so please bring some change with you if you'd like to purchase a drink. You will also be able to hear more about how you can help in raising funds for our school.
Members of our Learning Support team will also be around on the evening to assist with any queries you have around support for your child in the classroom.
We look forward to welcoming you and your child on Monday 4 July for Transition Day and Parents' Information Evening.