Jesus Christ Superstar – Milton Keynes Theatre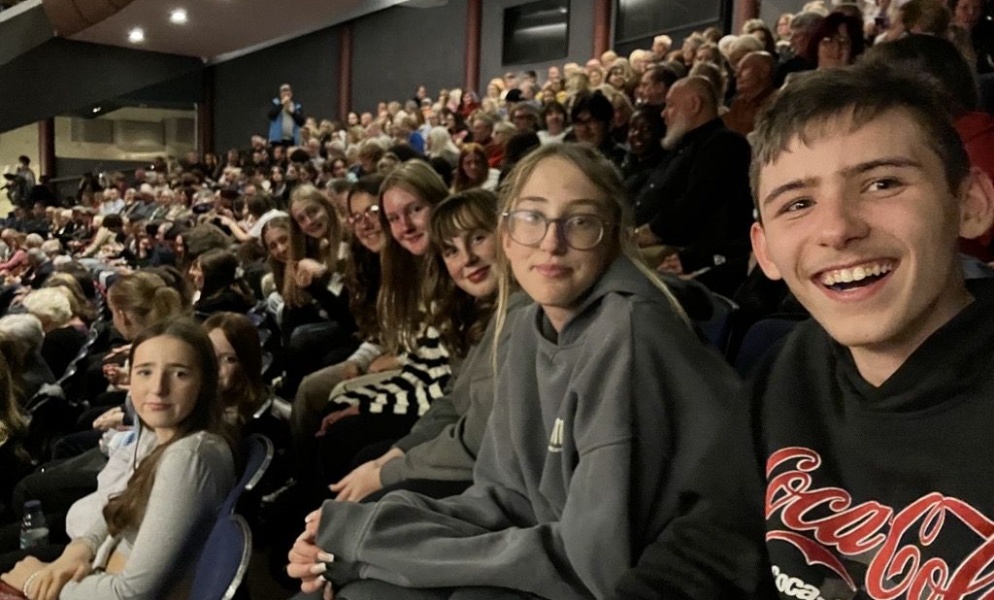 On Thursday 2 November, the performing arts department took 55 music and drama students to see the long-standing Andrew Lloyd Webber/Tim Rice musical – 'Jesus Christ Superstar' at Milton Keynes Theatre.
The story is told through the eyes of Judas, in Jesus' last days before his death and is a sung-through musical which was a new concept to many of the students. The students' conduct was exemplary (with an usher commenting on how fantastic they'd all been) and those who had been to 'Bonnie and Clyde' earlier in the year with us were pleased to see one of the cast from that musical playing Jesus. Thank you to parents and carers for bringing them and fetching them from the theatre.