Paris Day 3
Another early start for us today, as we fought to beat the morning rush into Paris. We beat a path through the centre of Paris to the Montparnasse Tower; the tallest skyscraper in central Paris. Riding the lift to the top in less than a minute, we took in the stunning views from the top floor. We then climbed the stairs to the roof terrace to take in the views (and pose for some photos!).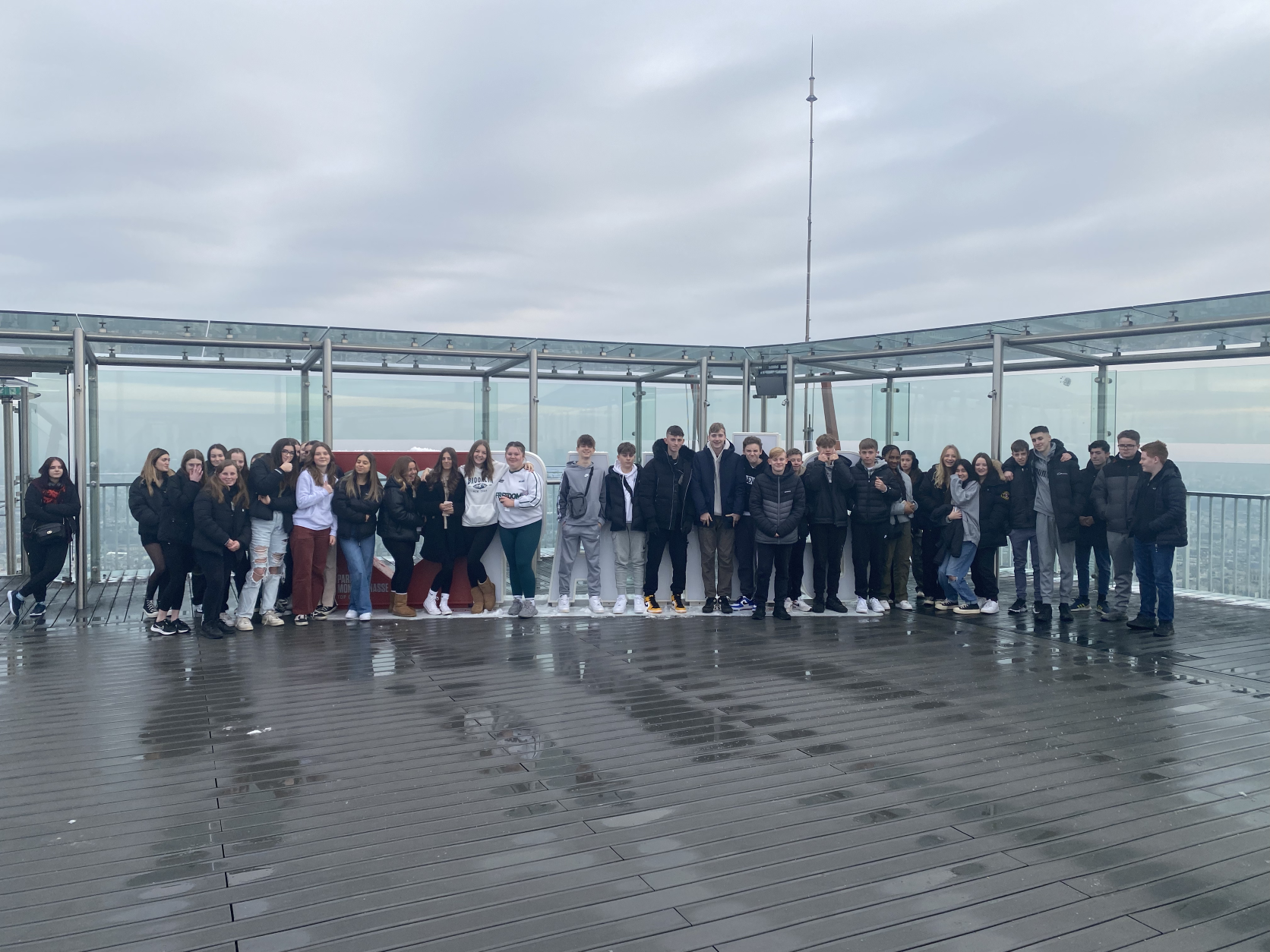 Onwards we went to the River Seine, where we boarded a boat to take in the sights from a lower perspective. A river tour from the Eiffel Tower to Notre Dame.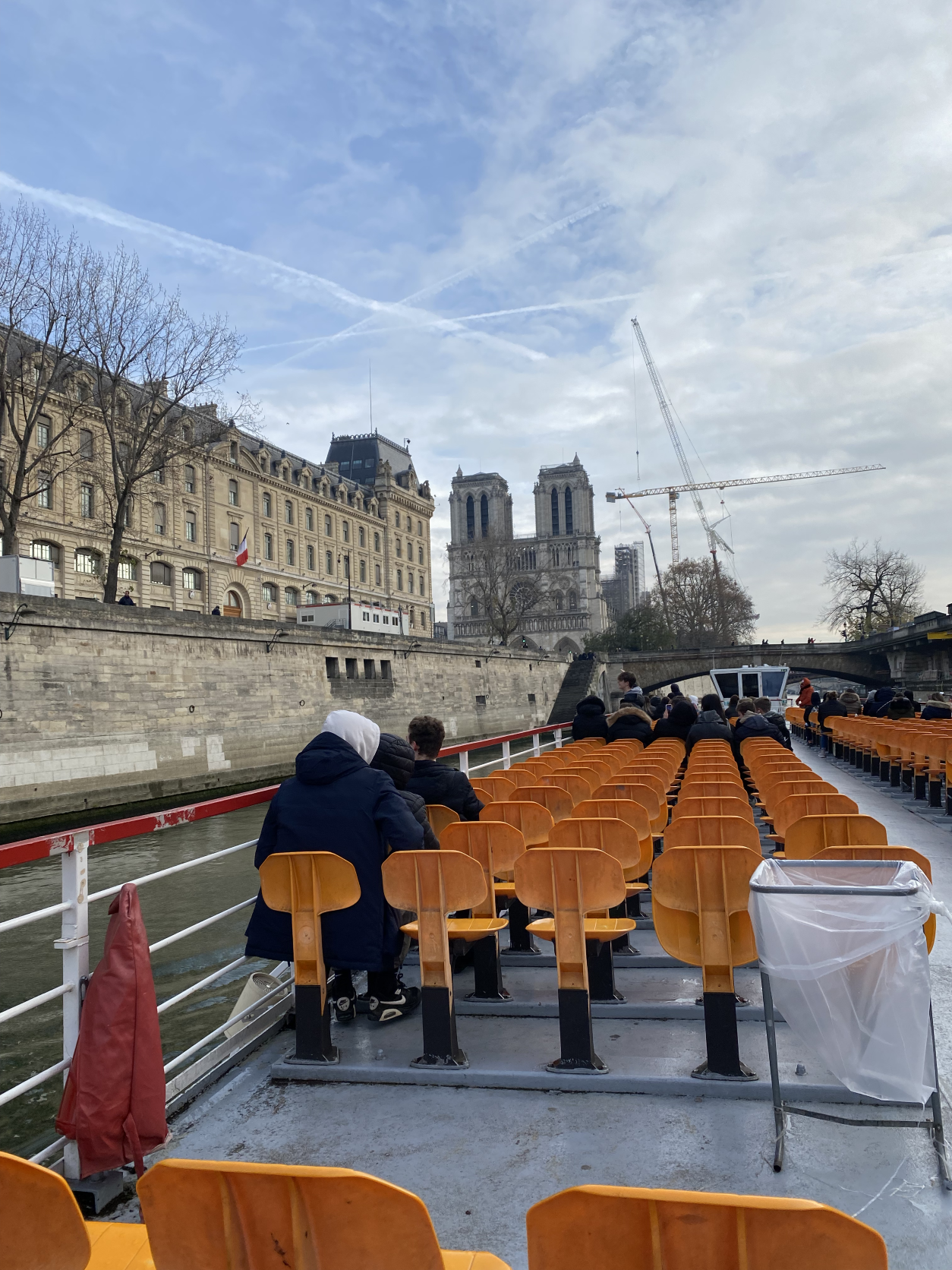 We stopped for lunch alongside the Seine, before heading over the Louvre. The students rushed through to see the Mona Lisa, and other famous works of art.
By then the afternoon was getting on, and we headed into the Christmas Market in the Louvre Gardens.
On our way back, we stopped to see one of the best views of the Eiffel Tower, just in time to see the light show begin. Our coach driver, Phil, then braved the Arc de Triomphe traffic to give us a close up view of this famous Paris landmark.
Tired and hungry, we went back home to the hotel. Tomorrow, Euro Disney awaits!