Year 12 Trip to Paris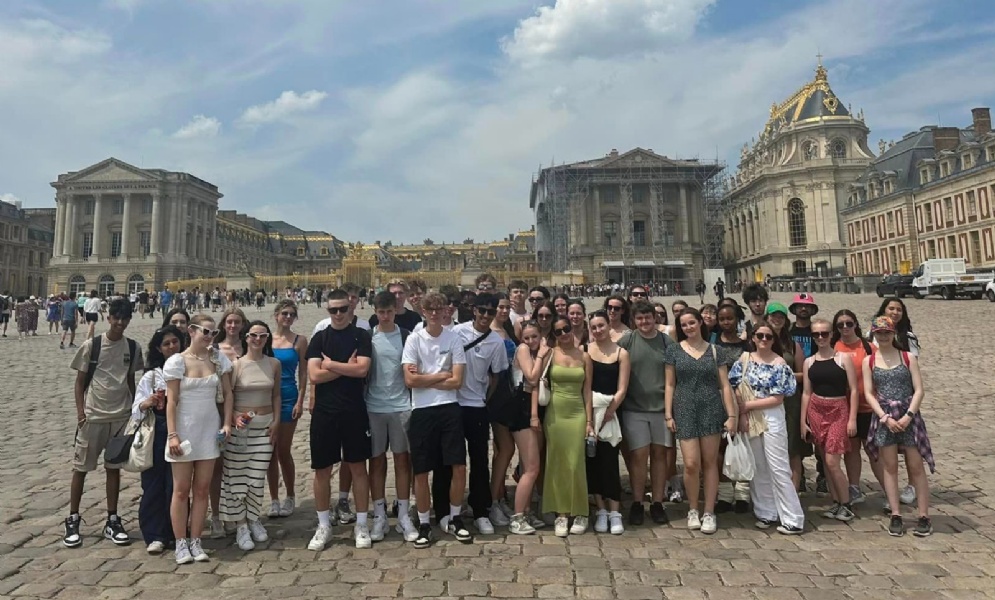 A group of 51 of our Year 12 students had a fantastic time away in Paris last week, discovering all the incredible history and culture the city has to offer!
The group enjoyed a picturesque river cruise down the River Seine, a visit to the palace of Versailles and the Pompidou Centre, along with its contemporary art gallery, as well as some free time spent soaking in the sights at the Champs-Élysées and Arc de Triomphe.
For the final day, students explored the Sacre Coeur and the Louvre, before heading home Sunday morning - we hope you've all had a great trip!