Curriculum Matters - Term 2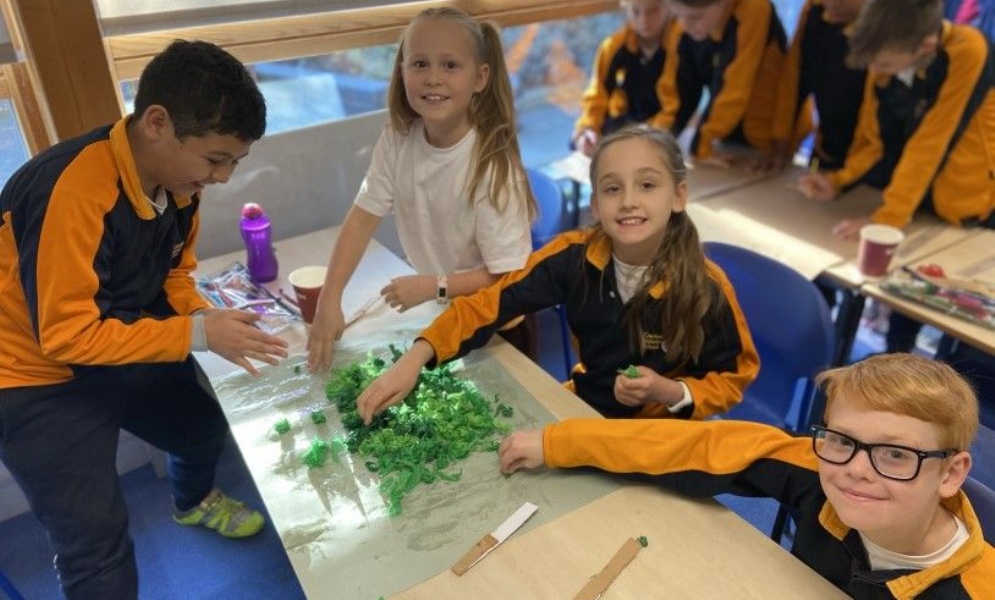 As we move into Term 2, lots of our learning will continue to be linked with the theme of 'Journeys'. Our focus will shift from investigating the human story of journeys to geographical journeys with a focus on the features of a river.
Please download the full newsletter below to read more!