Introduction
We are extremely proud to offer an Ofsted rated 'Outstanding' Early Years Foundation Stage provision, which enables children to get off to a flying start from their very first days in school with us. Our primary phase provision is strongly influential in nurturing the wellbeing, mindset and enthusiasm for learning of our pupils.
Children thrive in Reception and settle into school well. The curriculum is designed to stimulate children's interests. The vibrant environment adds to children's enjoyment of learning.

Ofsted, 2020
As an all-through school, we offer a family ethos where parents are valued partners in their child's education and have the assurance of their child's learning continuum from the ages of 4-19. There is also the fantastic benefit of cross-phase learning opportunities in primary phase, where children can enjoy the use of our specialist teaching facilities within the secondary phase learning environment, including science labs, drama studio, technology workshops as well as our state-of-the-art cookery rooms.
Families can also have the benefit of knowing that their child's educational journey will continue into Year 7 and beyond, as our Year 6 pupils will automatically transition into Year 7 without the need for parents to re-apply for a place.
We seek to build strong, lasting relationships with both parents and children to ensure that all those involved feel proud to be part of our school community. By choosing Caroline Chisholm School, you can be assured that your child's success and wellbeing will be our highest priority.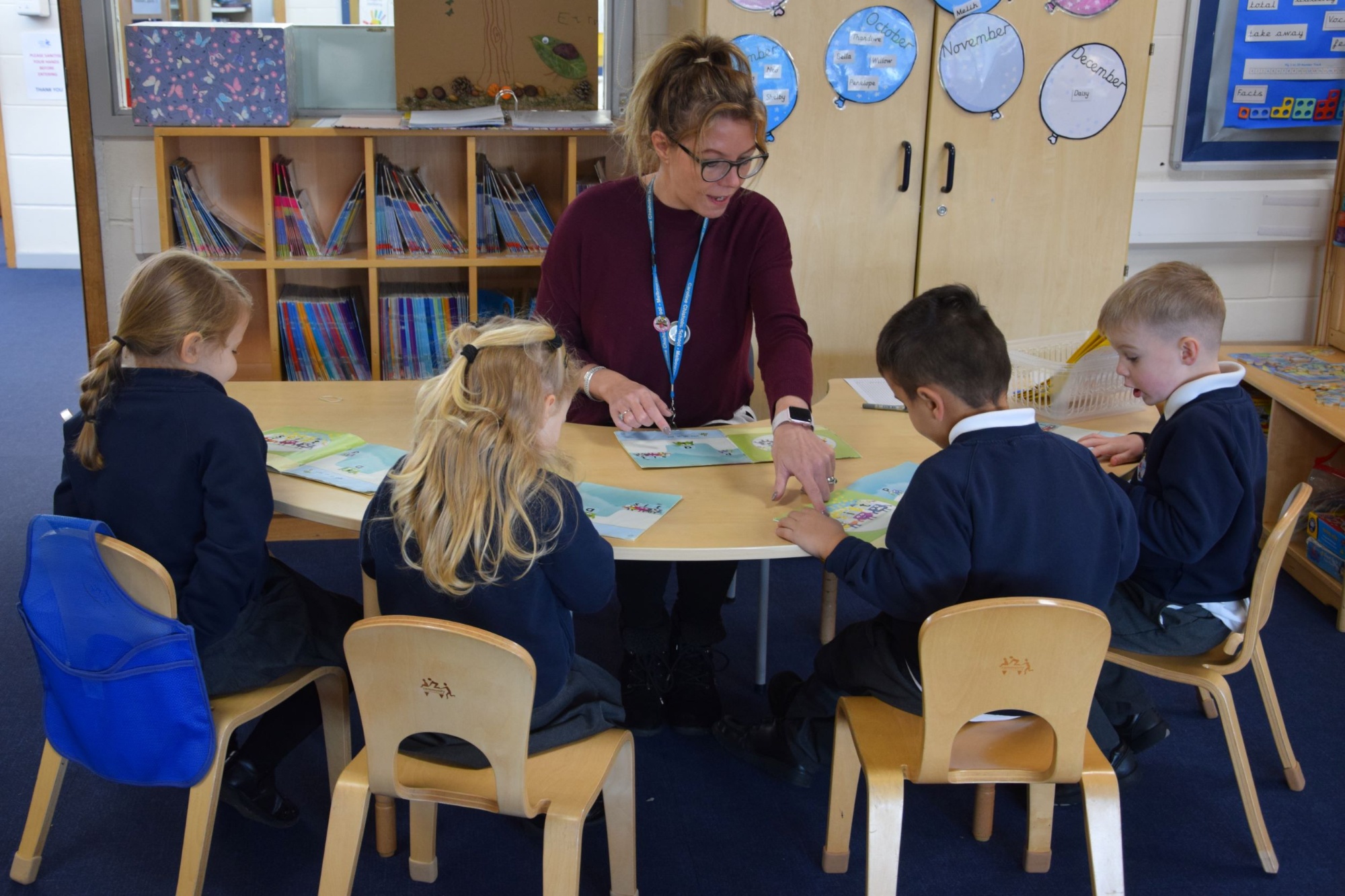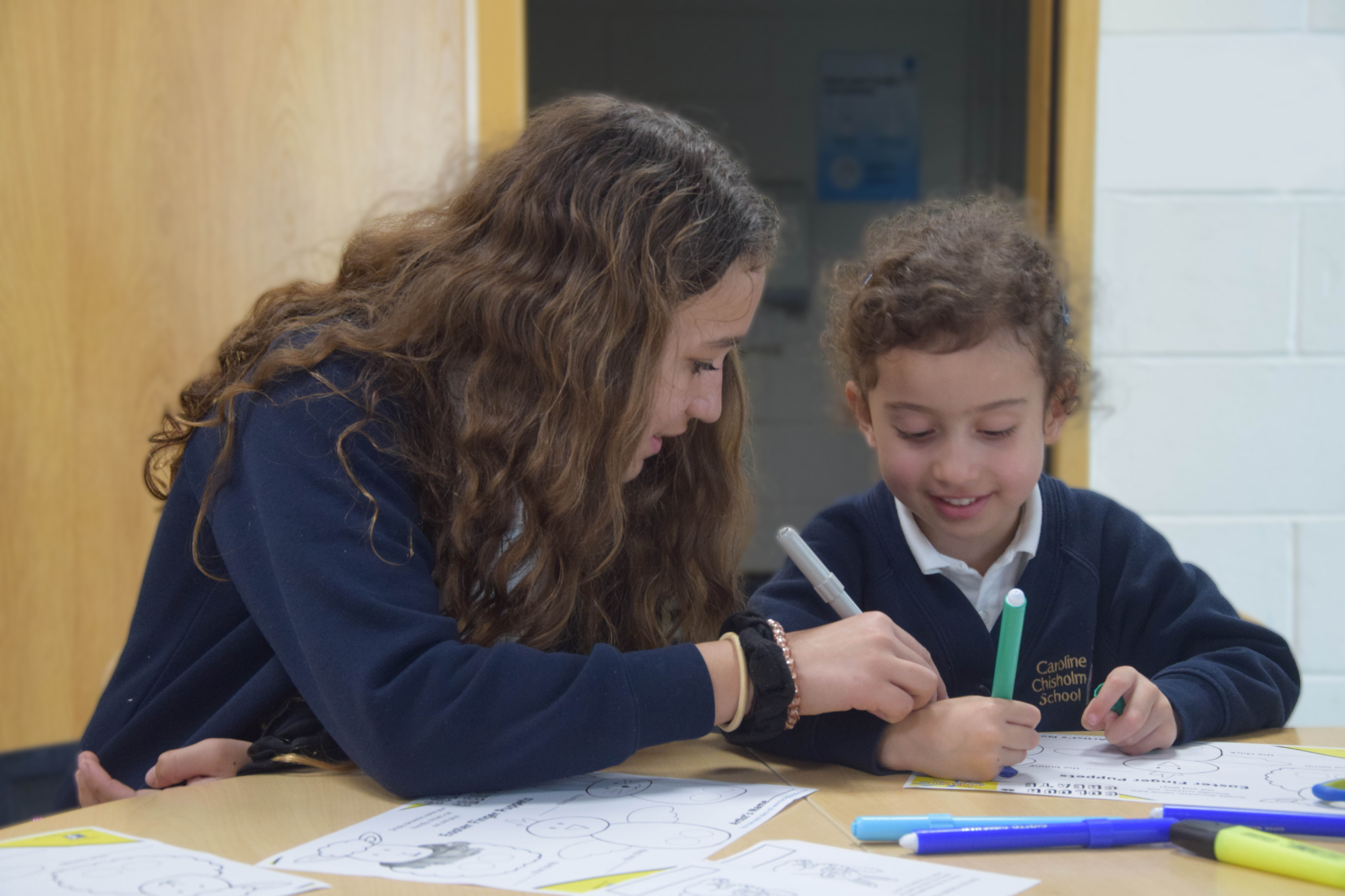 Curriculum
From the very start of our primary phase, children are introduced to High Performance Learning (HPL) throughout our curriculum. The HPL approach to learning sees all students as high performers who are not limited by ability, and this reflects our own ethos of "everyone, every lesson, every opportunity". At our school, we believe that every student is capable of achieving strong academic success whist also developing ambition and confidence through carefully planned and challenging learning experiences.
Our curriculum equips young learners with the relevant knowledge, skills and understanding to grow and flourish in all aspects of their learning and development – including:
Academically
Personally
Socially
Physically
Mentally
Spiritually
Children in the Reception Year follow the Early Years Foundation Stage Curriculum. In Key Stage 1 and Key Stage 2, we offer a broad and balanced curriculum, through which all National Curriculum subjects are taught.
Our thematic approach to the curriculum is designed to link individual subject disciplines which enables children to make learning connections and understand the bigger picture. Learning is carefully sequenced to ensure regular opportunities for practice and retrieval of knowledge and skills in order to lay down learning in their long-term memory which is essential for successful future learning.
We provide an outstanding and exciting range of curriculum enrichment opportunities and experiences during the school day and through our extensive range of clubs that run before and after the school day.