Term Dates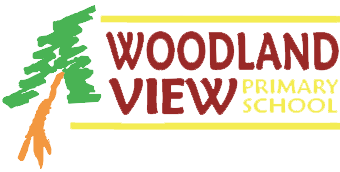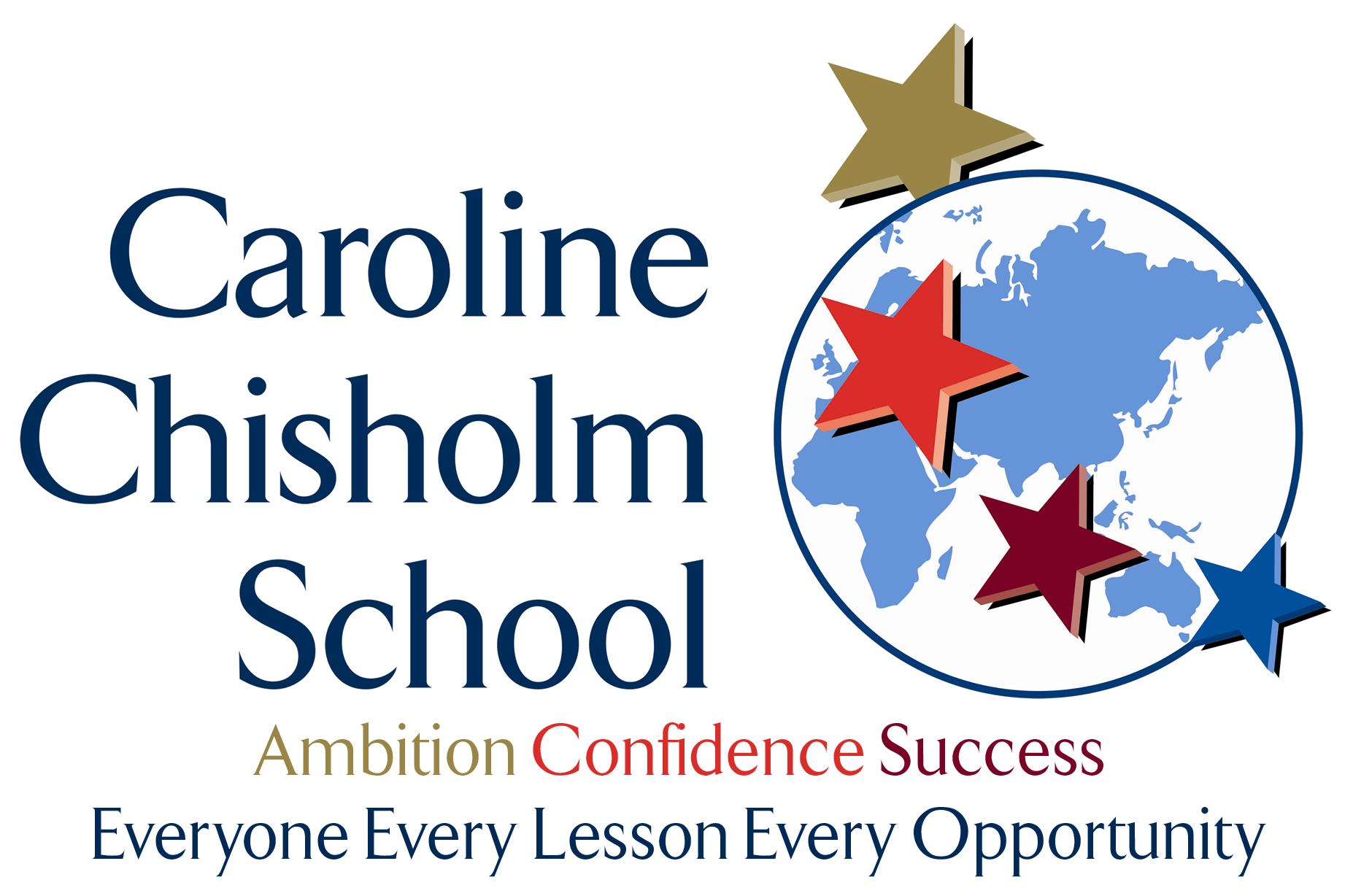 Please note that the below term dates may differ from the term dates published by the Local Authority on the NCC website.
The below term dates have been co-ordinated across the Caroline Chisholm Cluster of Schools to meet statutory requirements and to ensure the best possible educational outcomes for all learners.
The five teacher training days are strategically placed to facilitate timely school development and improvement opportunities, together with the most sensible balance achievable between the length of each working term and related holiday period. By adopting a fully co-ordinated approach across the cluster we aim to strengthen our working partnership and promote both family and community cohesion.