Term Dates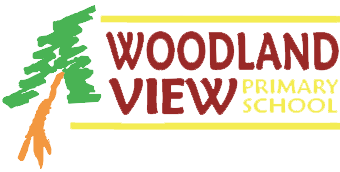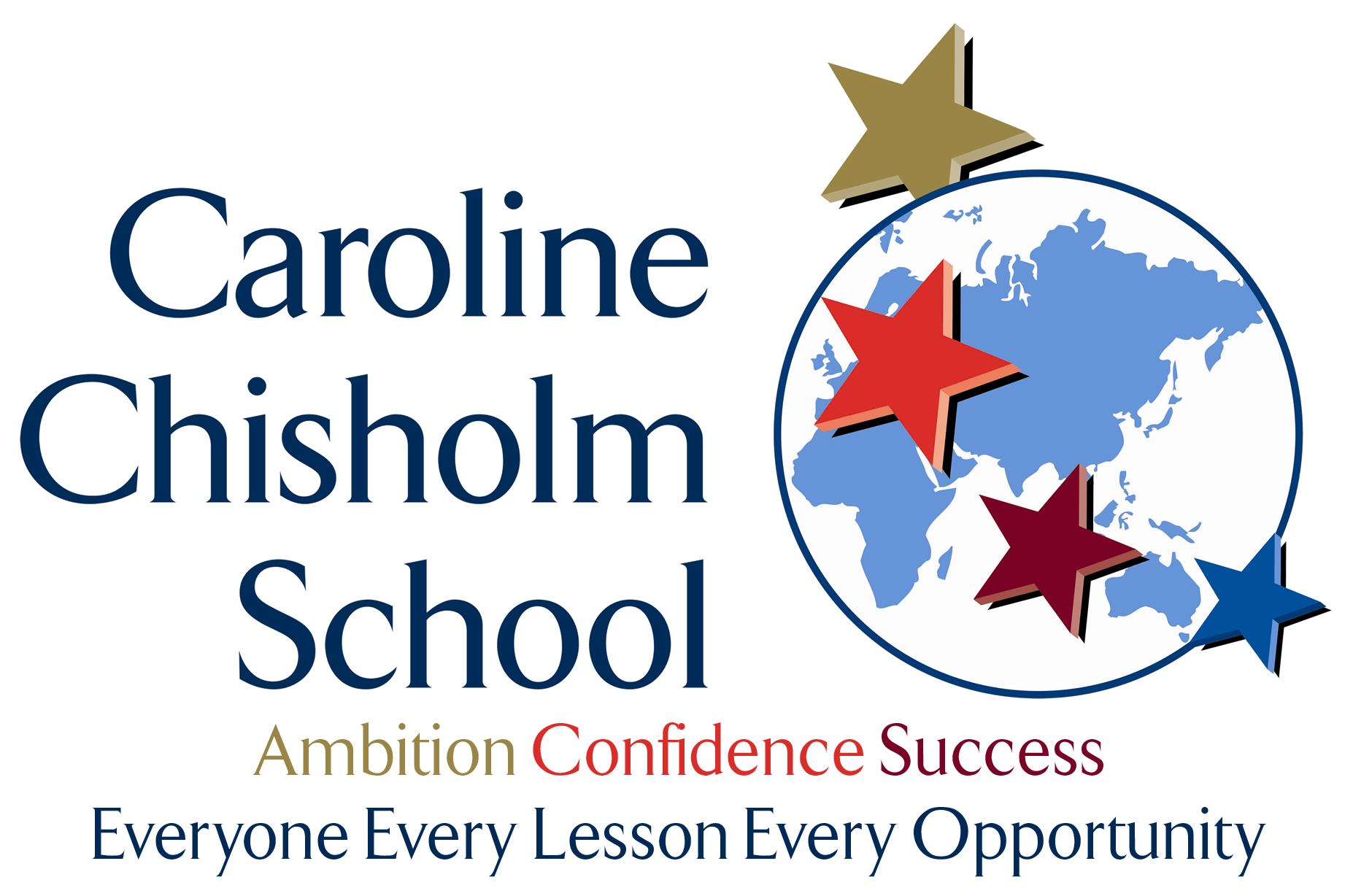 Please note that the below term dates may differ from the term dates published by the Local Authority on the NCC website.
Due to the additional Bank Holiday for the Queen's Platinum Jubilee on Friday 3 June 2022 falling during our end of term break, we have added an additional days holiday at the end of Term 2.
We can confirm that our school will therefore be closing for the Christmas period on Thursday 16 December. The decision was made to choose this day to not impact students embarking on exams in the summer period.
The below term dates have been co-ordinated across the Caroline Chisholm Cluster of Schools to meet statutory requirements and to ensure the best possible educational outcomes for all learners.
The five teacher training days are strategically placed to facilitate timely school development and improvement opportunities, together with the most sensible balance achievable between the length of each working term and related holiday period. By adopting a fully co-ordinated approach across the cluster we aim to strengthen our working partnership and promote both family and community cohesion.