About mental health
We believe it is important to talk openly about mental health and to admit when we are struggling so we can get the support we need. We asked people in our school 'what does mental health mean to you?'. Watch our 'Talking about mental health' video to hear what they said:
Mental health is being talked about in the media more and more as campaigns help us understand and appreciate how important it is to talk about our troubles and develop the tools to support one another. Our 'wellbeing resources' page recommends websites and videos you might find useful on this topic.
To encourage talk about mental health, we mark Children's Mental Health Week every year. In 2023, this included:
Assemblies – promoting the importance of mental health
Wellbeing Day – an afternoon spent on various wellbeing activities
CCS Newsround – a video broadcast where students shared tips for helping mental health during difficult moments.
We have also added Parent Mental Health Day (January) and Mental Health Awareness Week (May) to our wellbeing calendar to ensure we continue to talk openly about mental health and remove the stigma that can sometimes be associated with it.
Information on these events will be shared on our social media posts throughout the year, and you can see our wellbeing calendar here.
"It's time that everyone speaks up and really feels very normal about mental health. It's the same as physical health. Everybody has mental health and we shouldn't be ashamed of it and just having a conversation with a friend or family member can really make such a difference"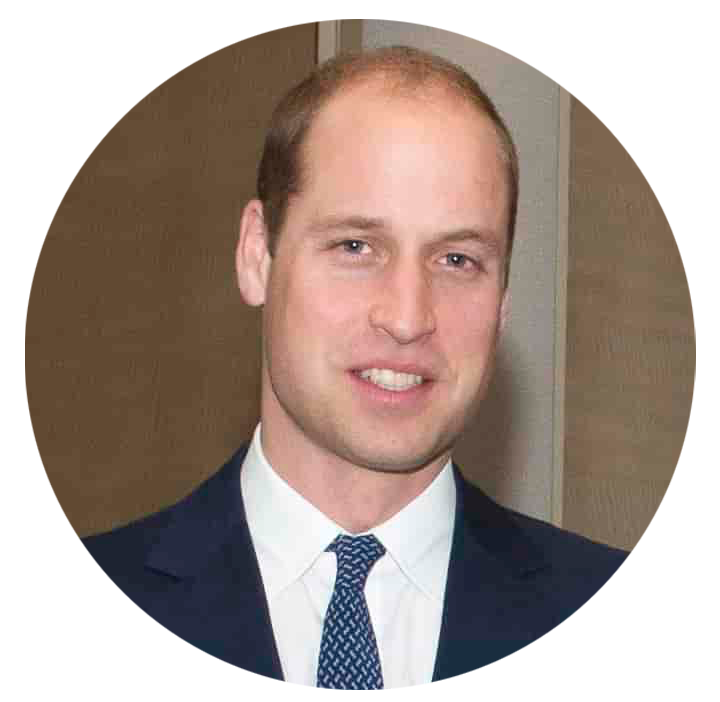 Prince of Wales, Heads Together