Pastoral Care
At our school, we provide high-quality pastoral care system throughout all phases. We believe that a successful pastoral care programme is one where a child feels safe, happy, involved and able to perform to their potential.
"The culture of the school is positive and inclusive. Most pupils are happy and say that they are well looked after."

Ofsted, 2020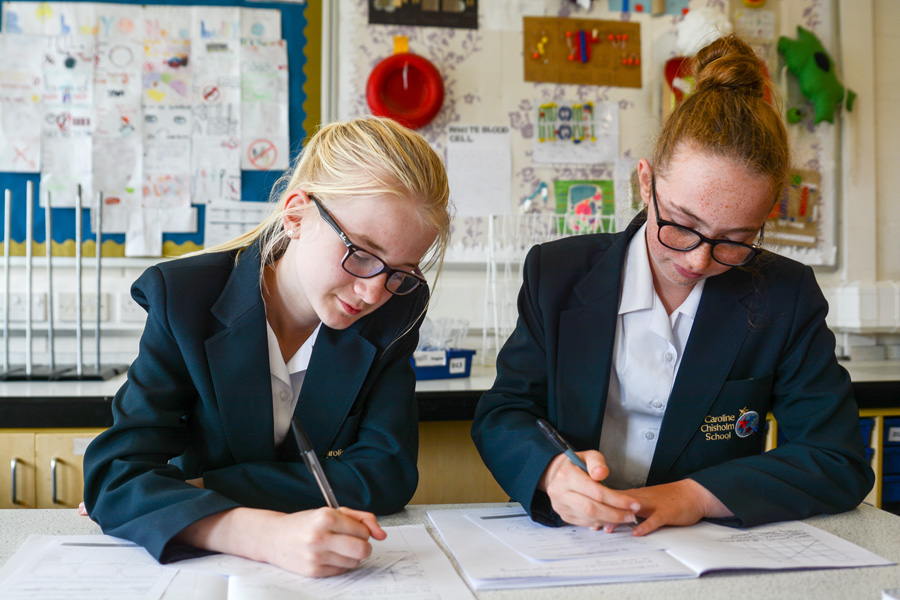 Useful websites and resources:
CAMHS
CAMHS offers a free website that was created for young people, carers and professionals to pool together lots of helpful resources from across the internet that are available to help support your mental health and well-being.
CEOP
www.ceop.police.uk/safety-centre/
CEOP is a law enforcement agency and is here to help keep children and young people safe from sexual abuse and grooming online. We help thousands of children and young people every year who have been in a similar situation to you.
Childline
Childline is a counselling service for children and young people up to their 19th birthday in the United Kingdom provided by the NSPCC.
Family Lives
Family Lives provides a website which has a live chat line for parents and offers advice on mental health/eating disorders/body image etc.
Internet Matters
Internet Matters offers expert support and practical tips to help children benefit from connected technology and the internet safely and smartly.
They also have lots of online safety resources featuring our parents' guides and a host of resources to support parents and teacher to help children stay safe online.
NSPCC
The National Society for the Prevention of Cruelty to Children (NSPCC) are the UK's leading children's charity campaigning and working in child protection.
They provide support and tips to help you keep children safe. From advice on children's mental health to staying safe online, support for parents and what to do if you're worried about a child.