Chartwells Catering
The Catering and Hospitality service within our school is provided by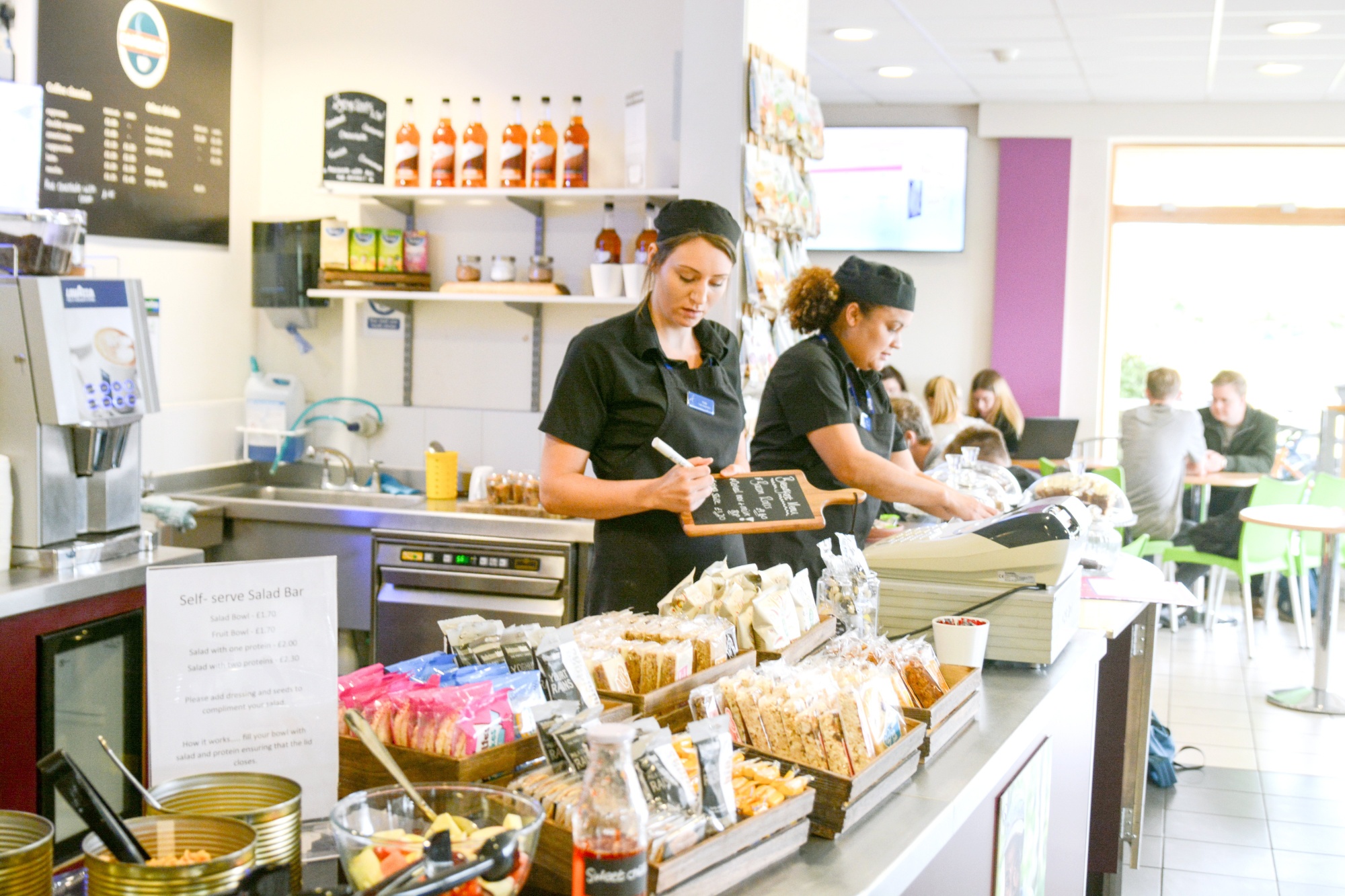 Chartwells.

A typical main, nutritionally balanced meal will cost an average of £2.50.
Chartwells use a Cashless system, which allows Secondary Phase students to add money to their account by physically adding money to the loaders which are situated within the school lunch hall. Primary Phase parents can add money to their child's account via ParentPay.
Due to the current arrangements, in light of COVID-19, we are only able to offer school lunches to our Primary Phase pupils and any students who are entitled to a Free School Meal (FSM).

Should you have any questions or requirements, please contact Clare Stevens, the Catering Manager on:
Please find below our updated catering menu for Primary phase, our Secondary phase menu is coming soon...
Our menu runs on a three-week cycle and the dates for each cycle are detailed below:
8th-12th March, 19th-23rd April, 10th-14th May, 21st-25th June, 12th-16th July [Week One Menu]
15th-19th March, 26th-30th April, 17th-21st May, 7th-11th June, 28th-2nd July, 19th-20th July [Week Two Menu]
22nd-26th March, 12th-16th April, 3rd-7th May, 24th-28th May, 14th-18th June, 5th-9th July [Week Three Menu]