Cricket Results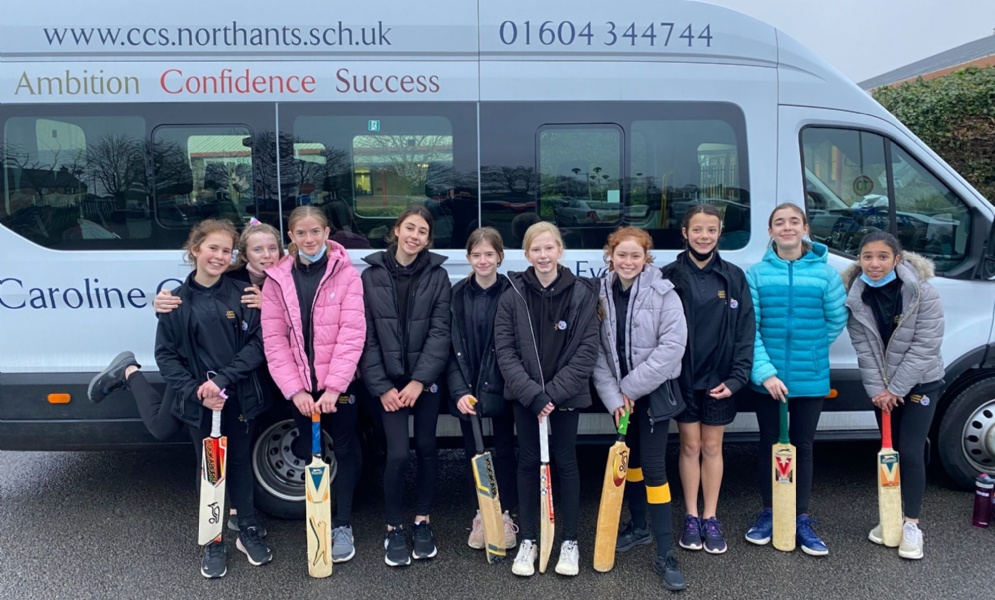 After a successful quarter final against EWS North last week the girls have now made it into the County semi-finals and face Duston this Friday.
An exciting opportunity for the girls as they will be playing at the Northants indoor Cricket centre.
A great bunch of girls who have a real passion for Cricket and hopefully this will transition into some fantastic Cricket in the summer.
Wish them good luck if you see them!