InterHouse Netball - Lunchtime - 12/01/2022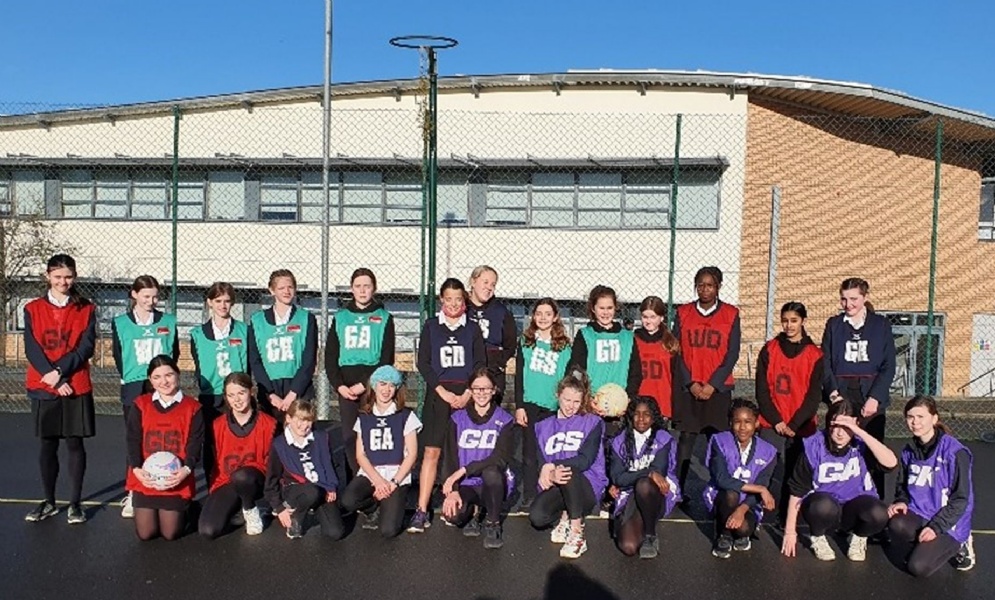 Today was the first day of the Interhouse Netball where Year 7, 8 and 9 netballers played together in their House Netball Teams for the first fixture of the tournament. Luckily, we were able to enjoy crisp, sunny conditions for the matches.
The results are as follows:
Sydney 3 Perth 0
Melbourne 1 Brisbane 2
Congratulations to R Mistry (Sydney), E Burdett (Perth) K Laverick-Reid (Melbourne) and M Scott (Brisbane) for getting voted player of the matches by the umpires.
Next week's fixtures for Wednesday lunchtime are posted on the Teams House Netball website.