Girls Hockey Tournament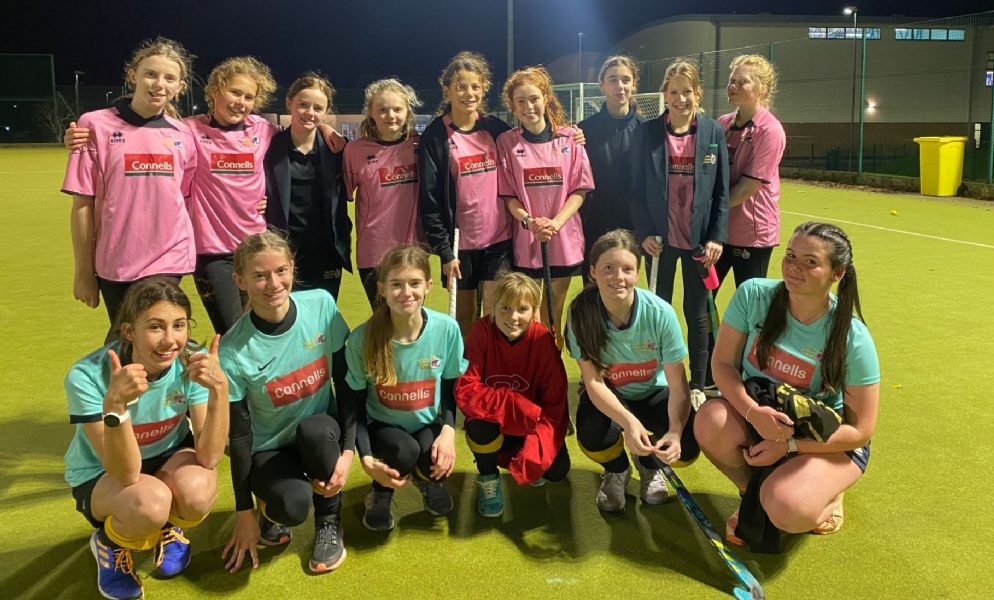 On Tuesday 22nd November CCS hosted a hockey tournament. The tournament included 6 teams from 5 different schools: CCS, Malcolm Arnold, NSG, Magdalen and Sponne. It was fantastic to see around 50 girls playing hockey and having fun.
Both CCS teams played really well against tough opposition, the girls showed great hockey skills and teamwork throughout their games.
CCS Team 1 finished winners of the tournament by winning 4 out of 5 games!
CCS Team 2 finished joint 5th place.
Player of the tournament: E Spencer
Well done to all the girls!