Summer School Day 2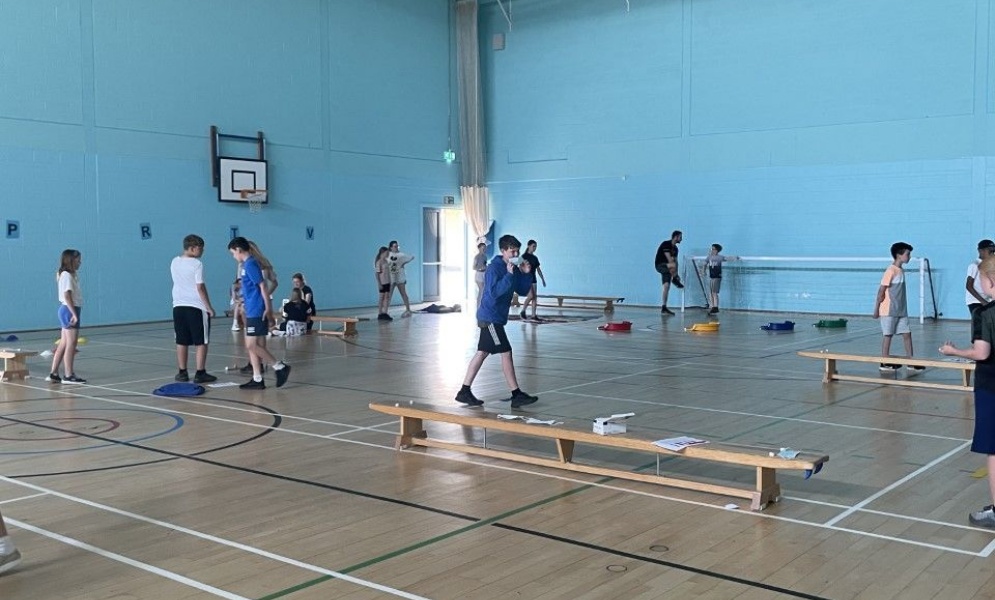 Another glorious day in Wootton and another action-packed day here at CCS!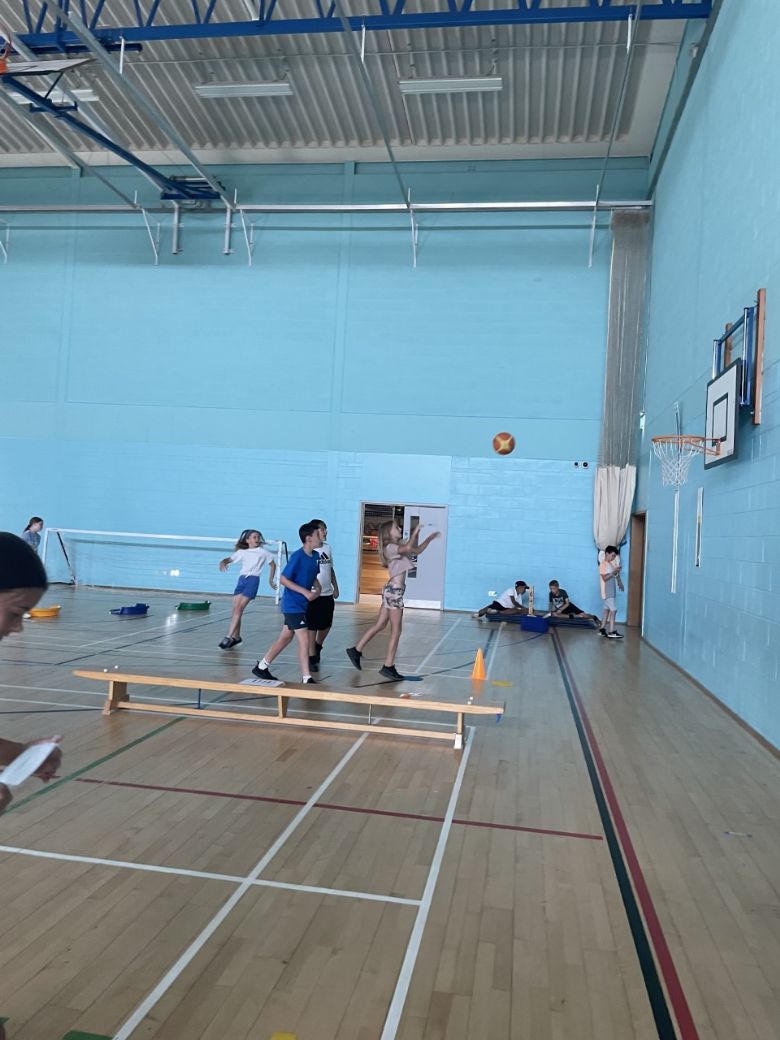 Today's extravaganza has included our own version of the cube, an escape room (in an air-conditioned IT room - blissful) and the crowning glory known as the wonder dome.
The PE department designed a cube style challenge for our Year 7s which involved balance, accuracy, balls skills and time challenges. Students had a wonderful time trying to get through each stage under time conditions. This session gave our students a taster of PE lessons at Caroline Chisholm School and how our outstanding PE department incorporate the HPL skills into lessons.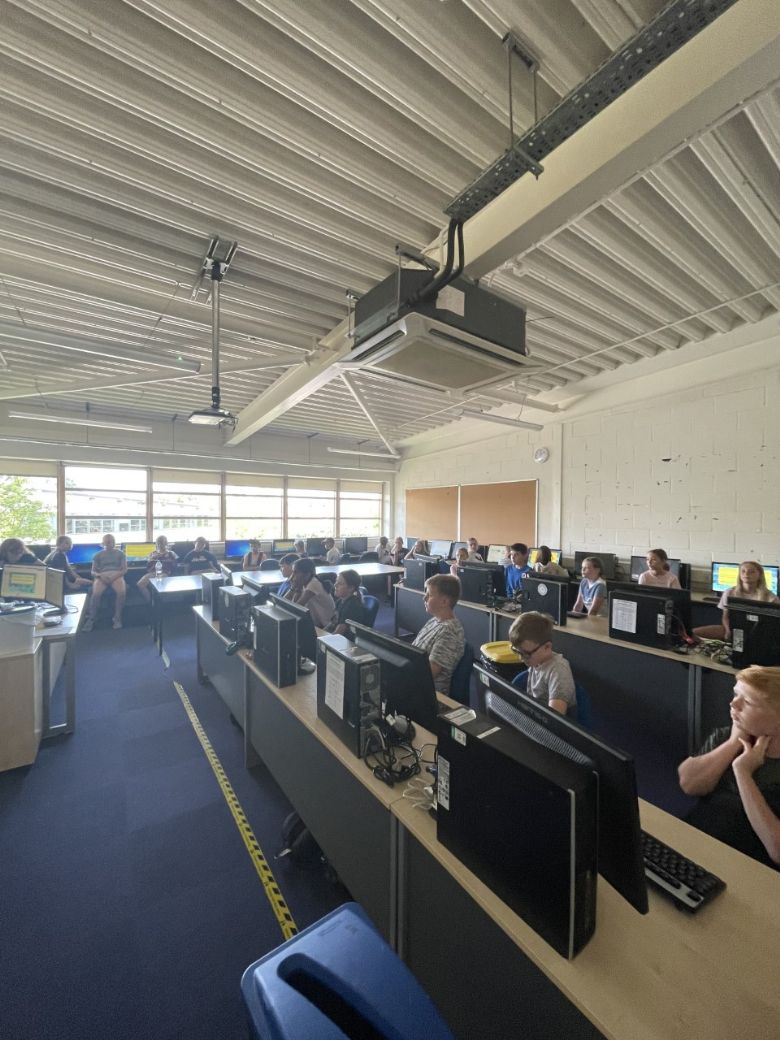 Ever wondered what it's like to be trapped in Space with only 15 minutes to crack the code to escape, well that's the challenge that the IT department set our Year 7s today. They worked incredibly hard collaborating as a team to ensure they completed the challenge in the 15-minute time limit. This task combined a use of ICT, Maths, and engineering skills to escape.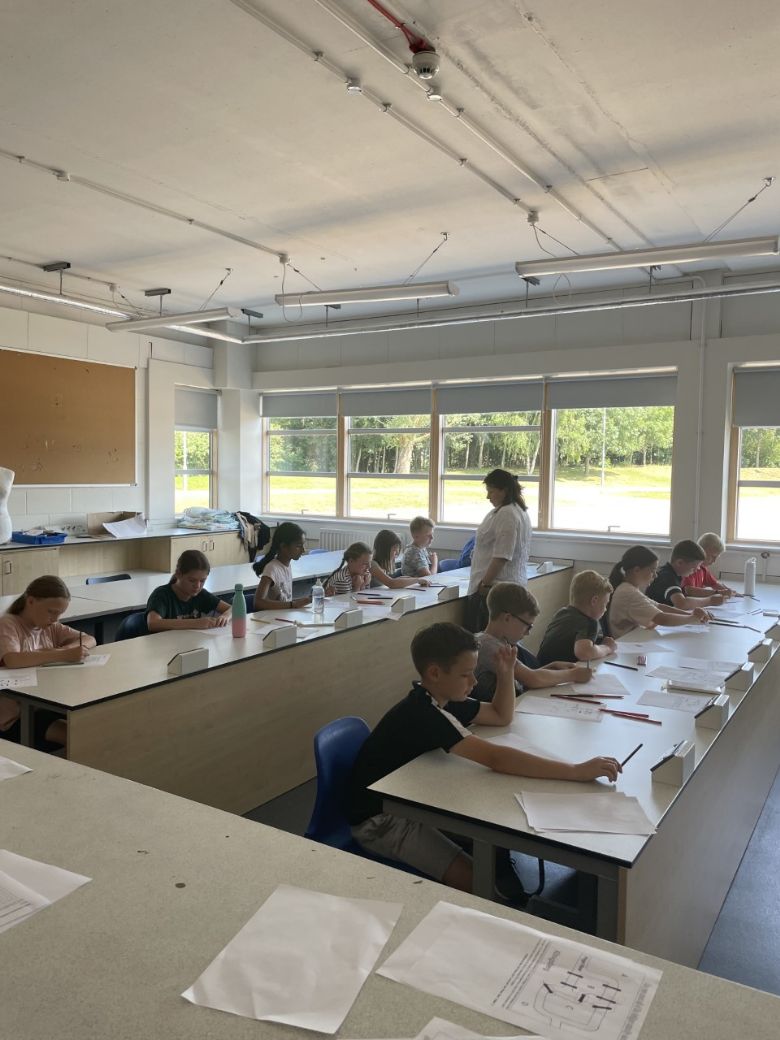 Finally, all students were able to take part in the wonder dome, a virtual planet experience that allowed our students to travel across the galaxy and delve into the wonders of our universe.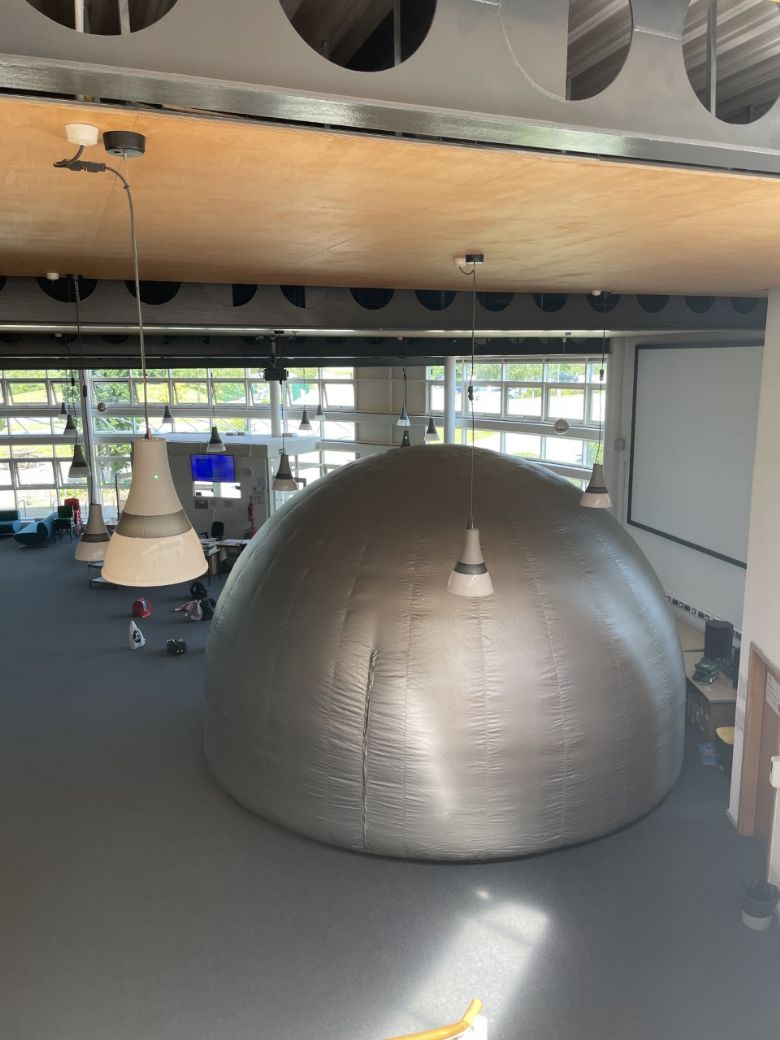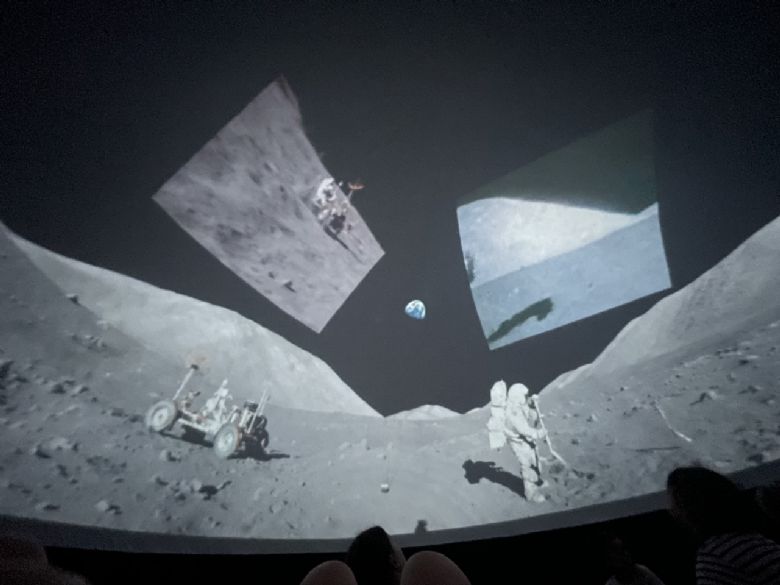 Of course, let's not forget the top-notch wrap, flapjack and fruit that was provided at lunch — I wonder what will be on the menu tomorrow!
We hope the students have all had a brilliant day. Enjoy your afternoon in the sunshine, and we look forward to seeing you all tomorrow!