Summer School Day 3 - Circus Antics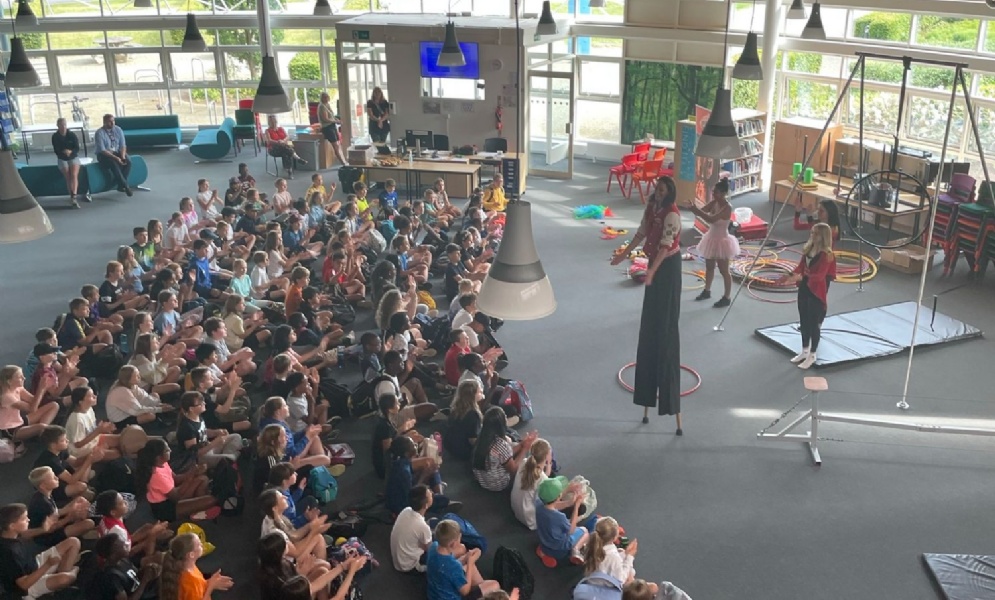 The circus has come to CCS!
Some days you may hear our fab teachers comment on the circus antics that take place within the four walls of this school however today we could actually say it was a CIRCUS!
We were lucky enough to have some visitors today teaching our lovely Year 7s circus skills. This tested their agility and resilience as well intellectual playfulness. We had many of our students demonstrating their balance on the tight rope, steady hands spinning the plates and strength both physically and mentally when they dared to have a go on the rings (you certainly wouldn't find me hanging upside down on a plastic ring!) I must say, I definitely think we aced the hula-hooping as a year group.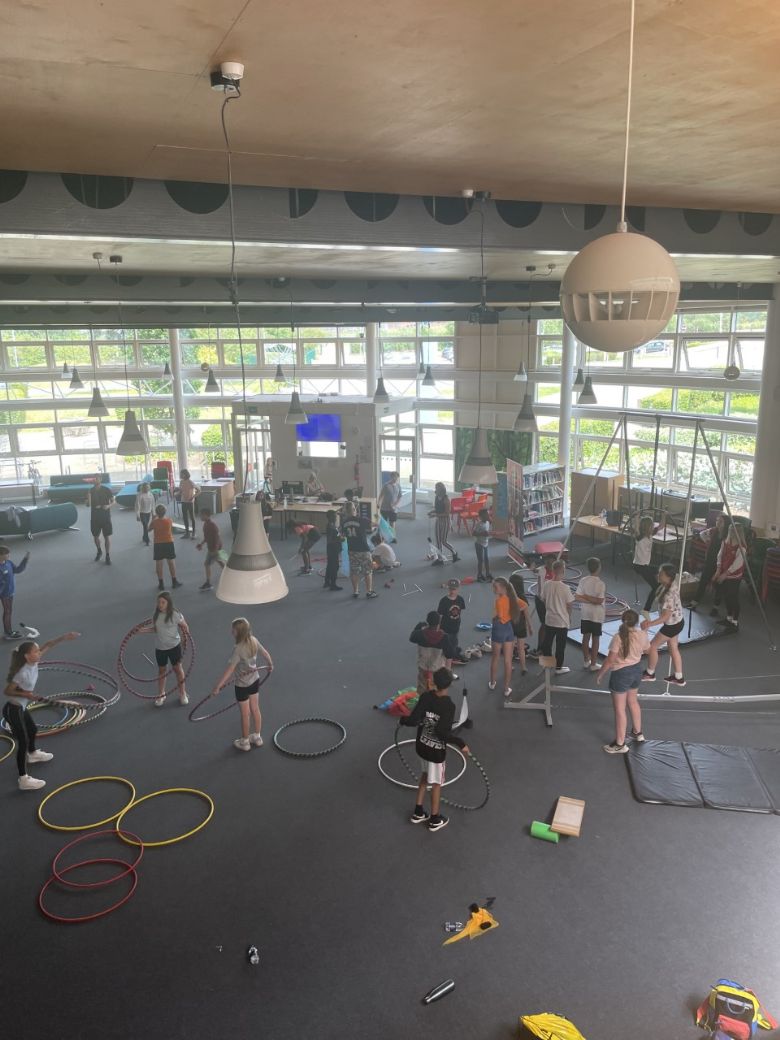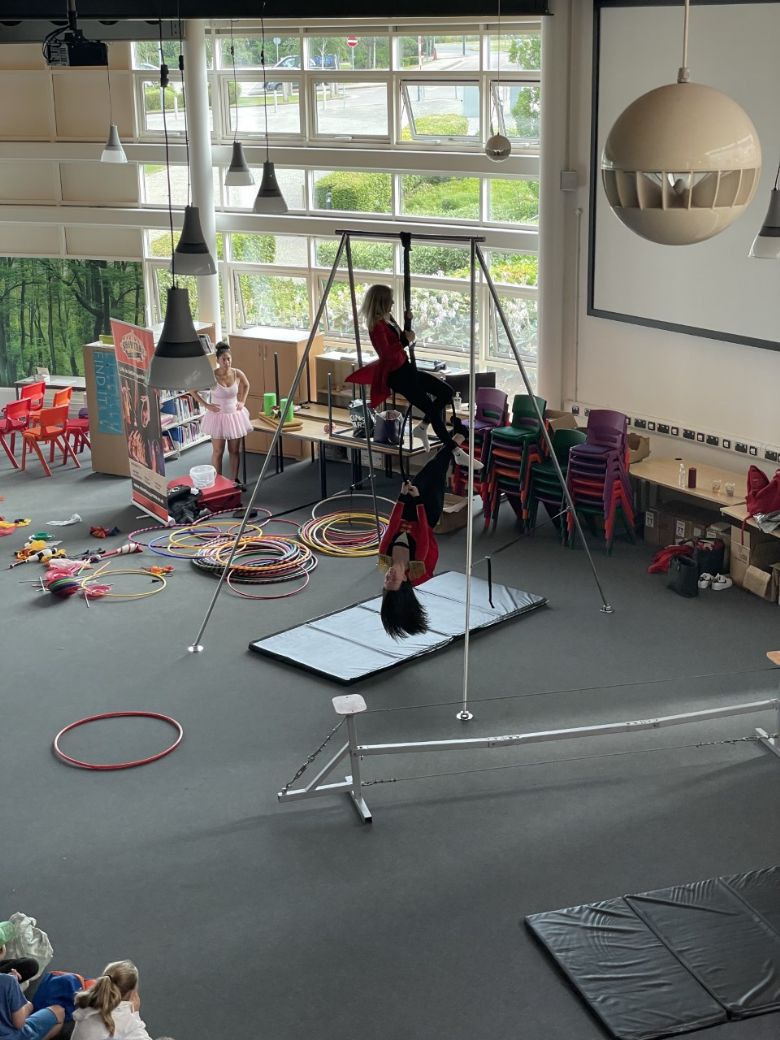 Another highlight of today's summer school was Mr O'Reilly's excellent second PE session. Please see below some images of the dodgeball session students took part in. It was brilliant to see them collaborating on their mini whiteboards and really thinking about a strategy that would ensure they would be the winners. I can definitely say that this year is going to be a competitive one, and we cannot wait for them to get stuck into the House challenges next year to help win the house cup.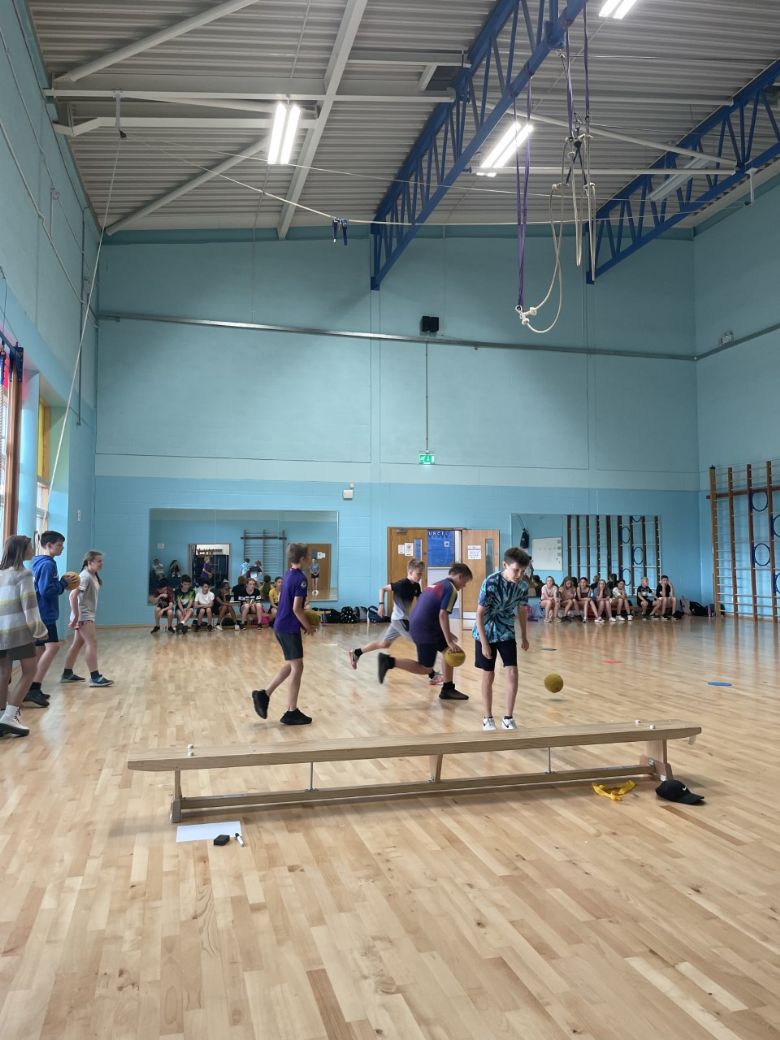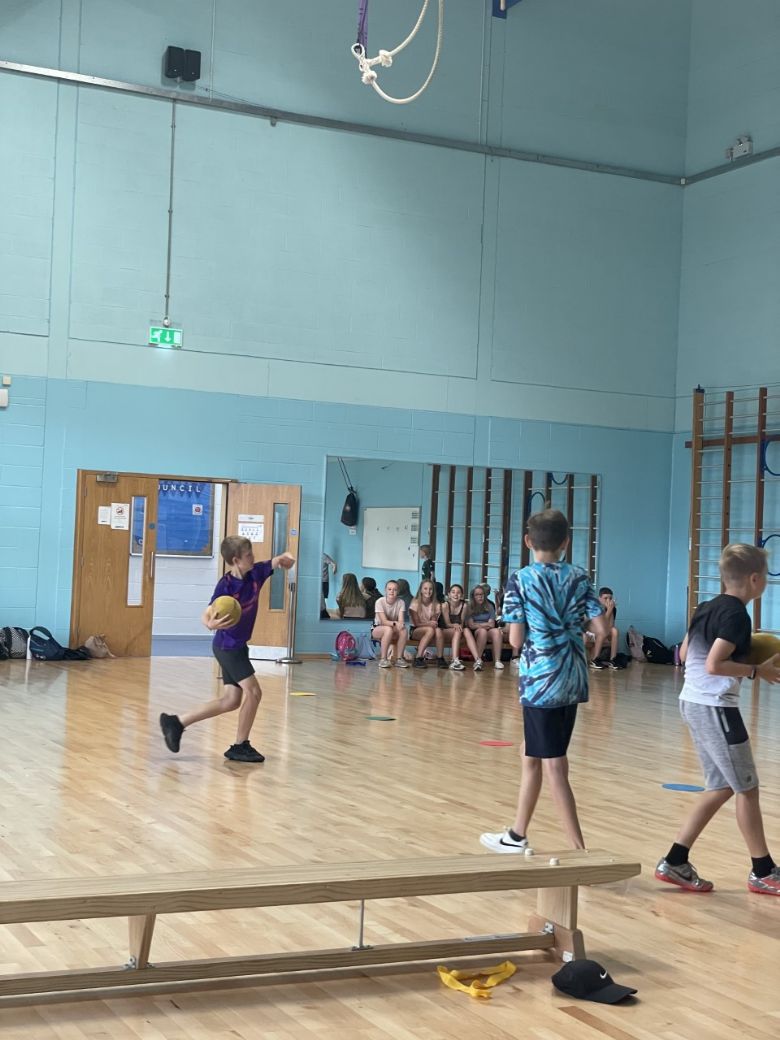 We hope you have enjoyed your first three days of summer school (we certainly have as staff), it has been a pleasure to get to know you all, and we would like to stress how impressed we are with your behaviour, effort and can do attitude. Have a lovely weekend, and we look forward to seeing you all bright and early on Monday morning.