Summer School Day 4 - Straya Day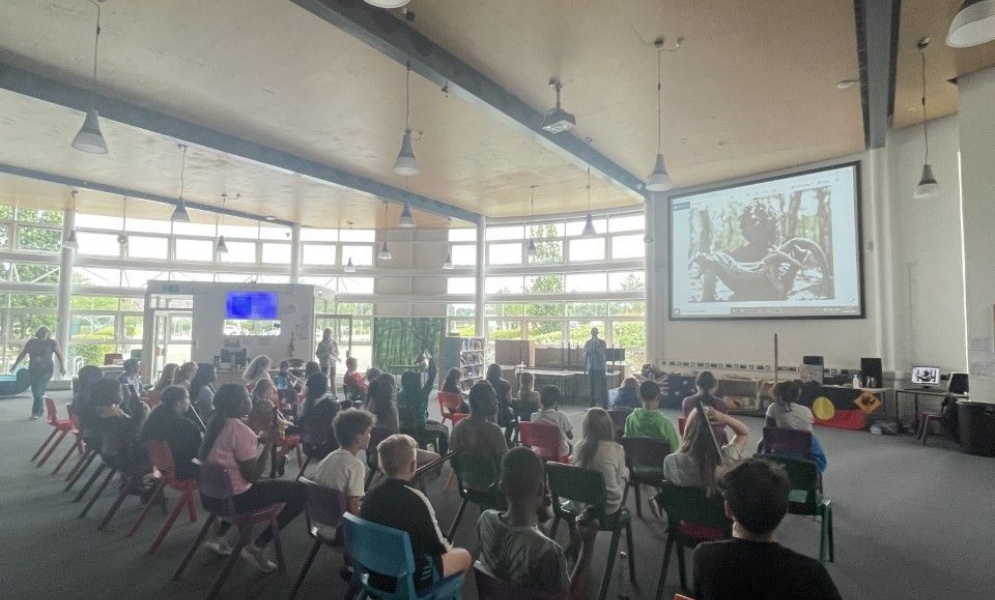 G'Day Mate! Straya day here at CCS. Let's get some shrimps on the barbie!
Welcome back after a well needed rest over the weekend.
Day 4 was actioned packed as ever with the focus being on music today. We kicked off the day with a Samba Reggae Drumming session run by the brilliant resident musician Mr Rayner. Students were challenged to learn a Samba Reggae drum beat in one hour, playing in time, and switching instruments. They were up for the challenge, and I think I can safely say that Mr Rayner was fairly impressed with our Year 7s and their attempts. It certainly woke us up first thing in the morning, having fifteen students hitting a variety of different drums — we are ready to have our own Brazilian Carnival in Wootton!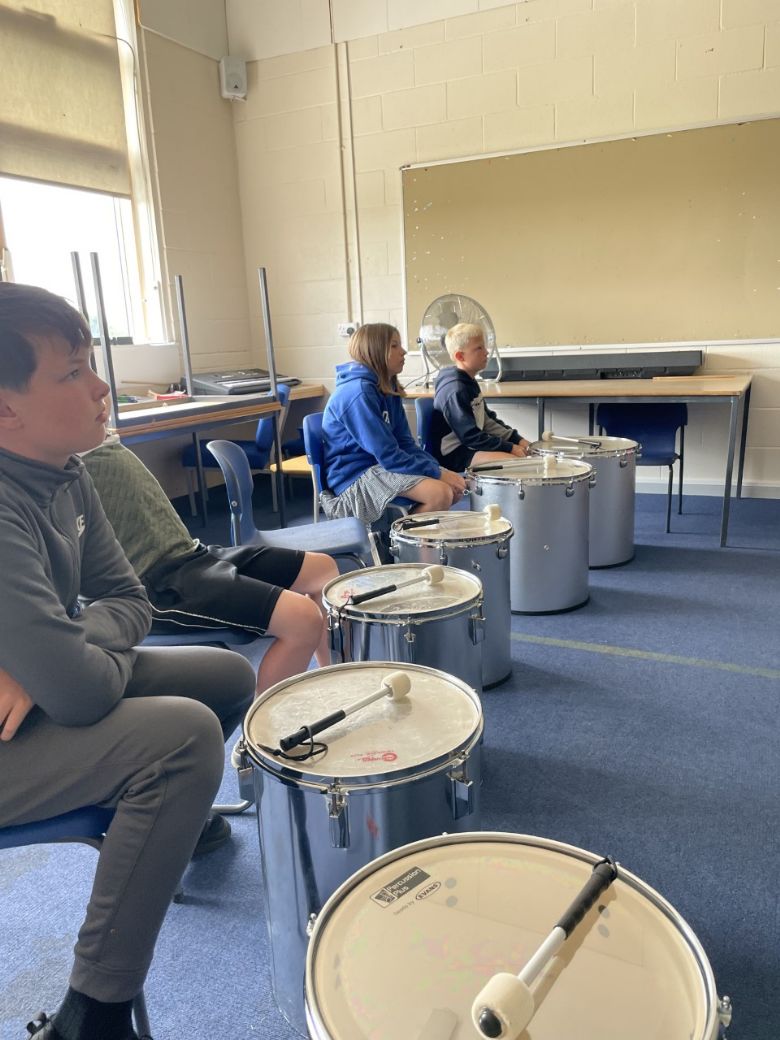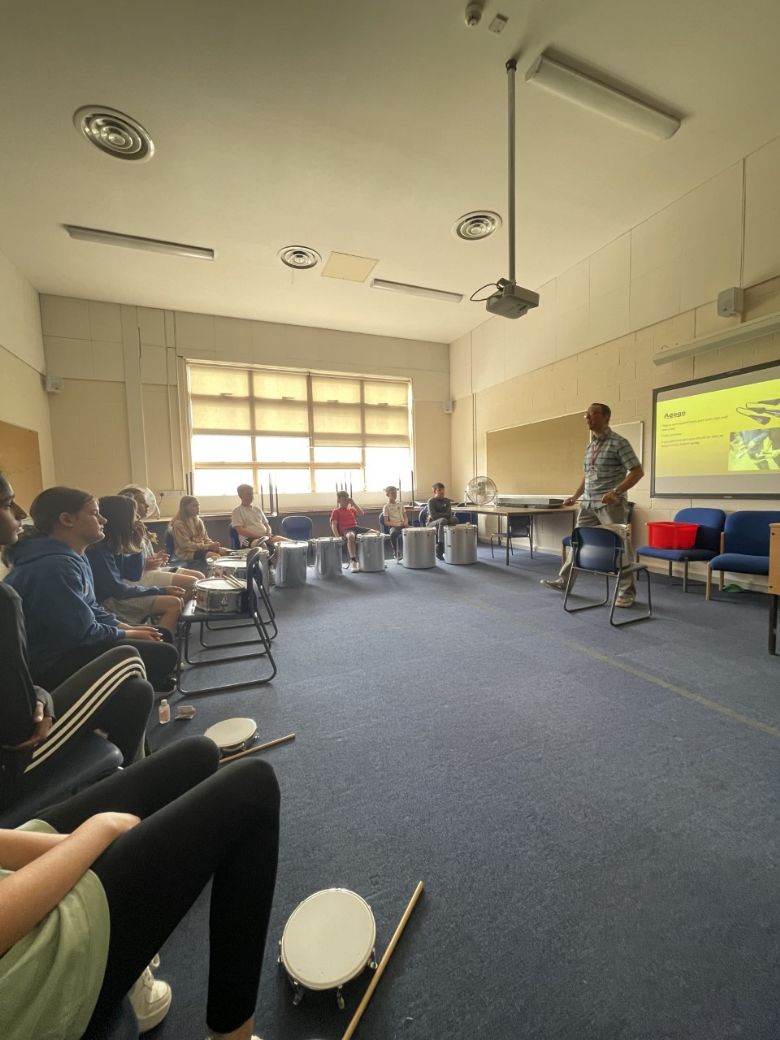 Part 2 of our music education today — how to play a didgeridoo.
A didgeridoo is a wind instrument, played with continuous vibrating lips to produce a drone. The students learnt that the didgeridoo was developed by the Aboriginal peoples of northern Australia at least 1,500 years ago. As you might be aware, we have links to Australia due to the charitable and aid efforts from our namesake Caroline Chisholm, our house system at CCS also focuses on our links with Straya.
It was highlighted to our students the importance of embracing another culture and their traditions. Our visitor, a professional didgeridoo player, taught our students how to drone by buzzing their lips, with the goal at the end of the session to play as a didgeridoo orchestra. Students have been given an individual didgeridoo to bring home with them to demonstrate the skills they have learnt in this session...parents you are welcome!