The Penultimate Day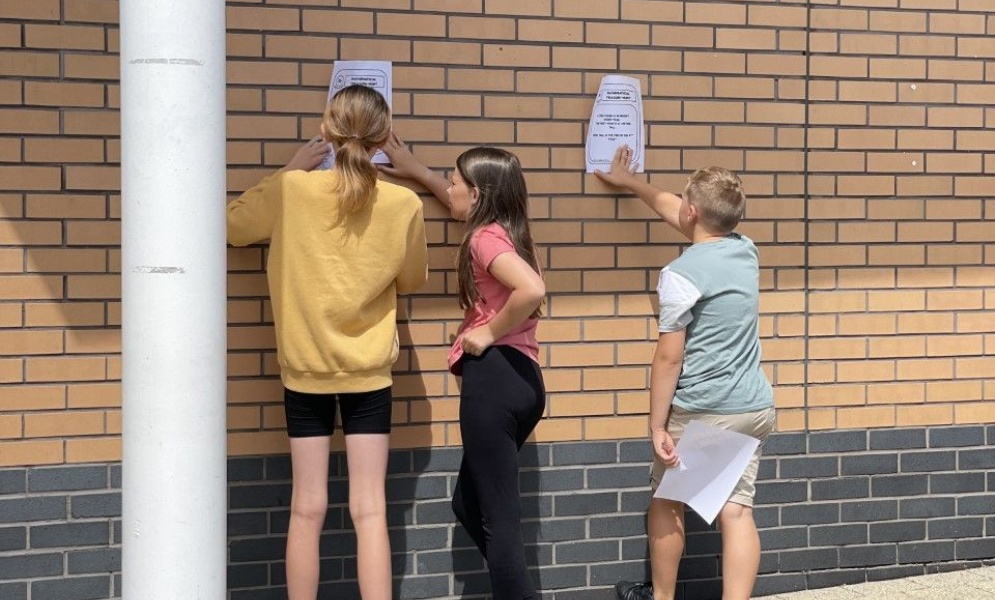 Today's focus was centred on team building and our students' ability to collaborate and work effectively in a group setting.
Students presented their study of great human beings with Miss Talbot and Miss Gibbs today. The two-part sessions included picking a great person who inspires them and demonstrate why they are significant in their lives as well as the world. These sessions allowed our students to be creative and enterprising as well as risk taking. It is not easy to stand up in front of your peers and present, but they impressively took on the challenge and showed true qualities of perseverance and confidence.
Mr Wood took on the challenge of teaching our Year 7s how to develop their team building skills. A variety of activities required the students to conduct the work without speaking. Something that proved to be more complicated for our students than they originally had thought. They are not a quiet bunch this year!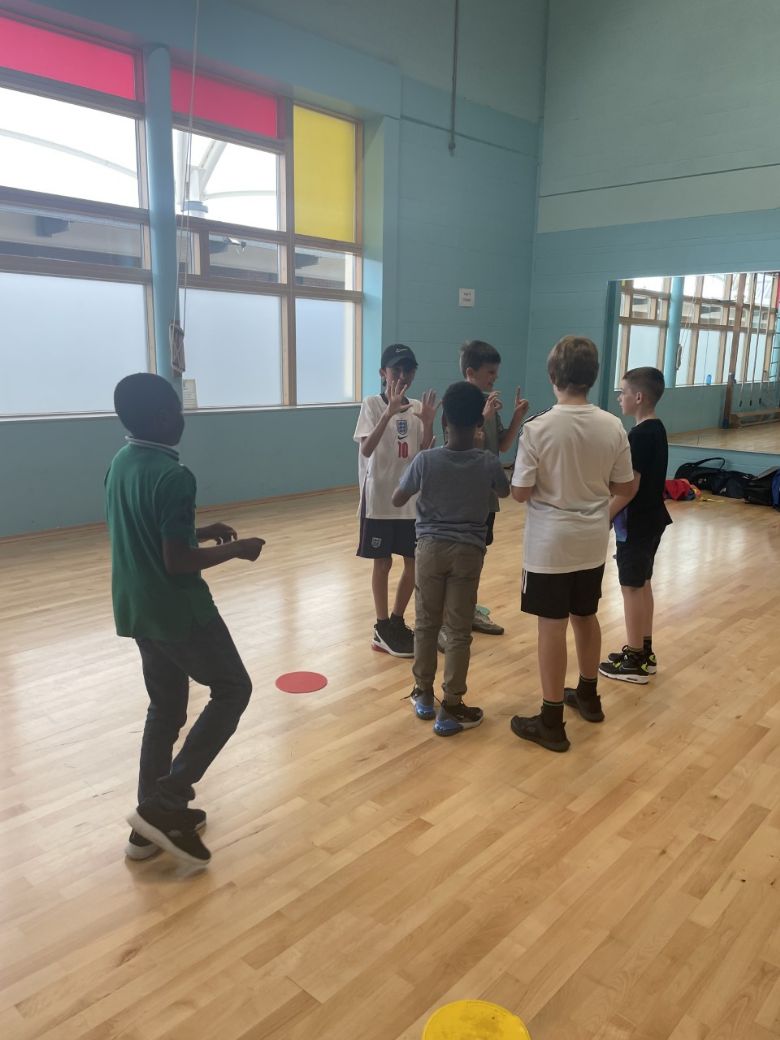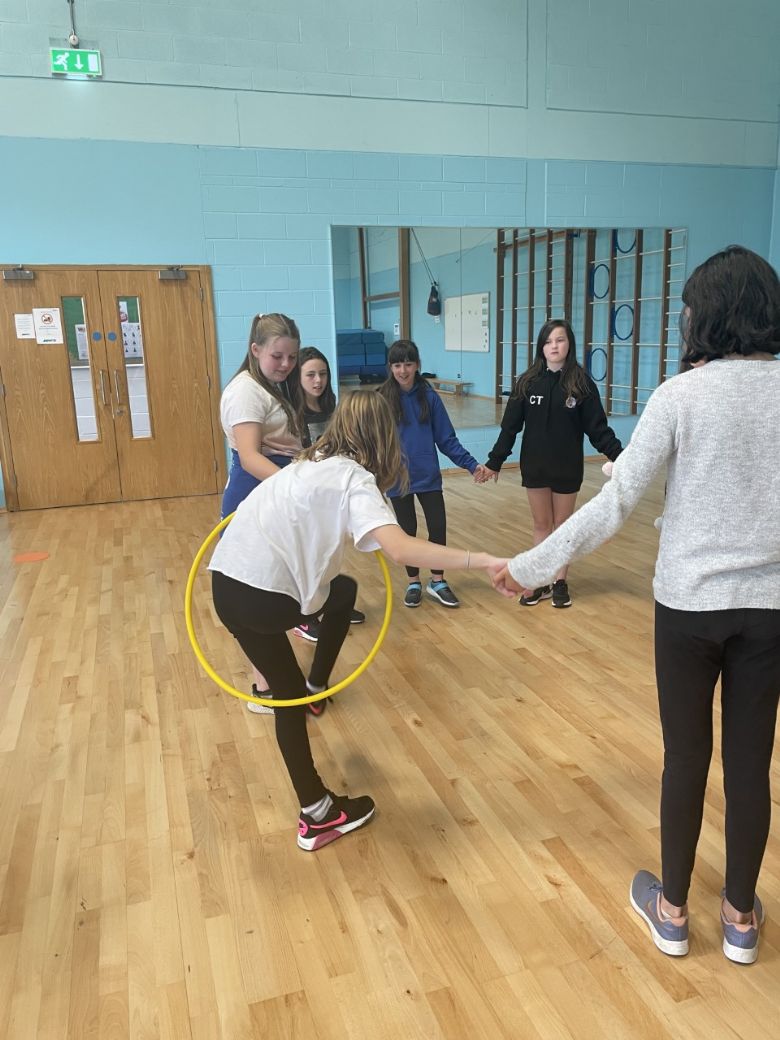 And finally, Mrs Terry was able to round off our team building hoopla by incorporating a treasure hunt into her mathematics lesson. Students had to use their problem-solving skills to find the treasure and complete the task first. Not only was it developing our student's precision and complex problem-solving skills, but it also required them to work with speed and accuracy.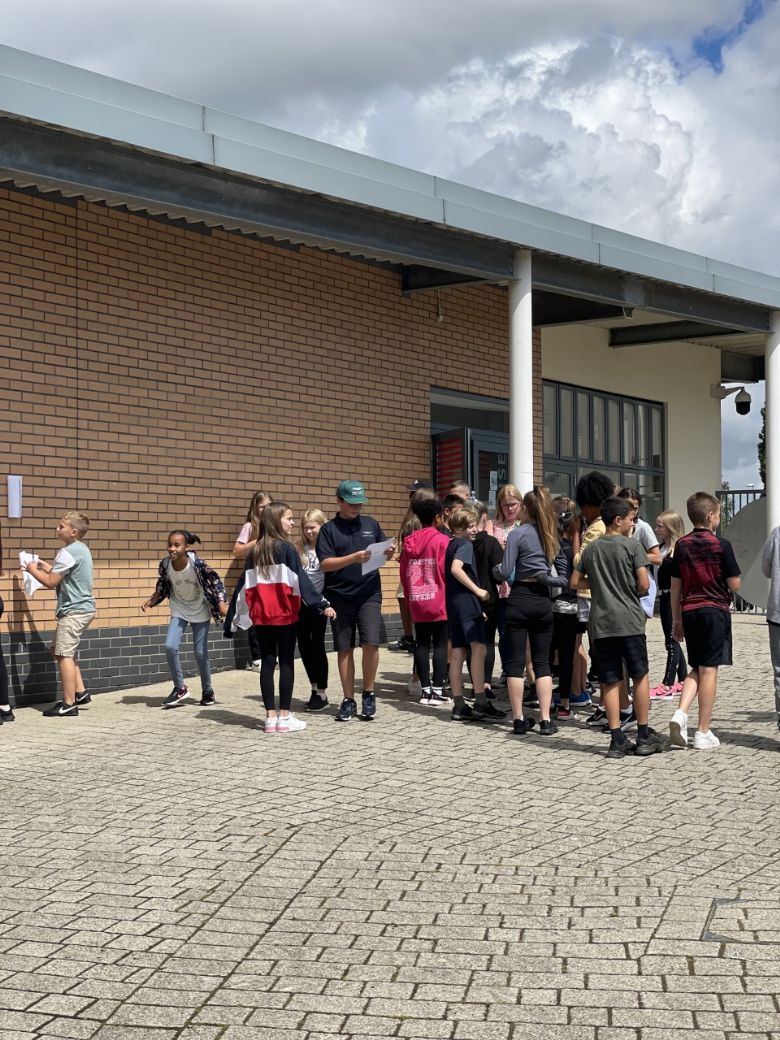 Well done Year 7 for another cracking day at Summer School, we look forward to our final day tomorrow.