House System
At Caroline Chisholm, we have 4 houses that make up our house system, each named after an Australian city:

Every student and member of staff is placed into one of the four houses, and we keep families together. Our house system is designed to embody the values and ethos of our school, and aims to be an integral part of our school community.
We want students to be proud of their school and their house and work with peers of all ages. Our house system provides each student with:
A sense of belonging/identity within the school community
Opportunities to develop social, intellectual, physical and practical skills
A sense of achievement both inside and outside of the classroom
Fun and excitement through competition
Opportunities for leadership
An awareness of individual and collective responsibility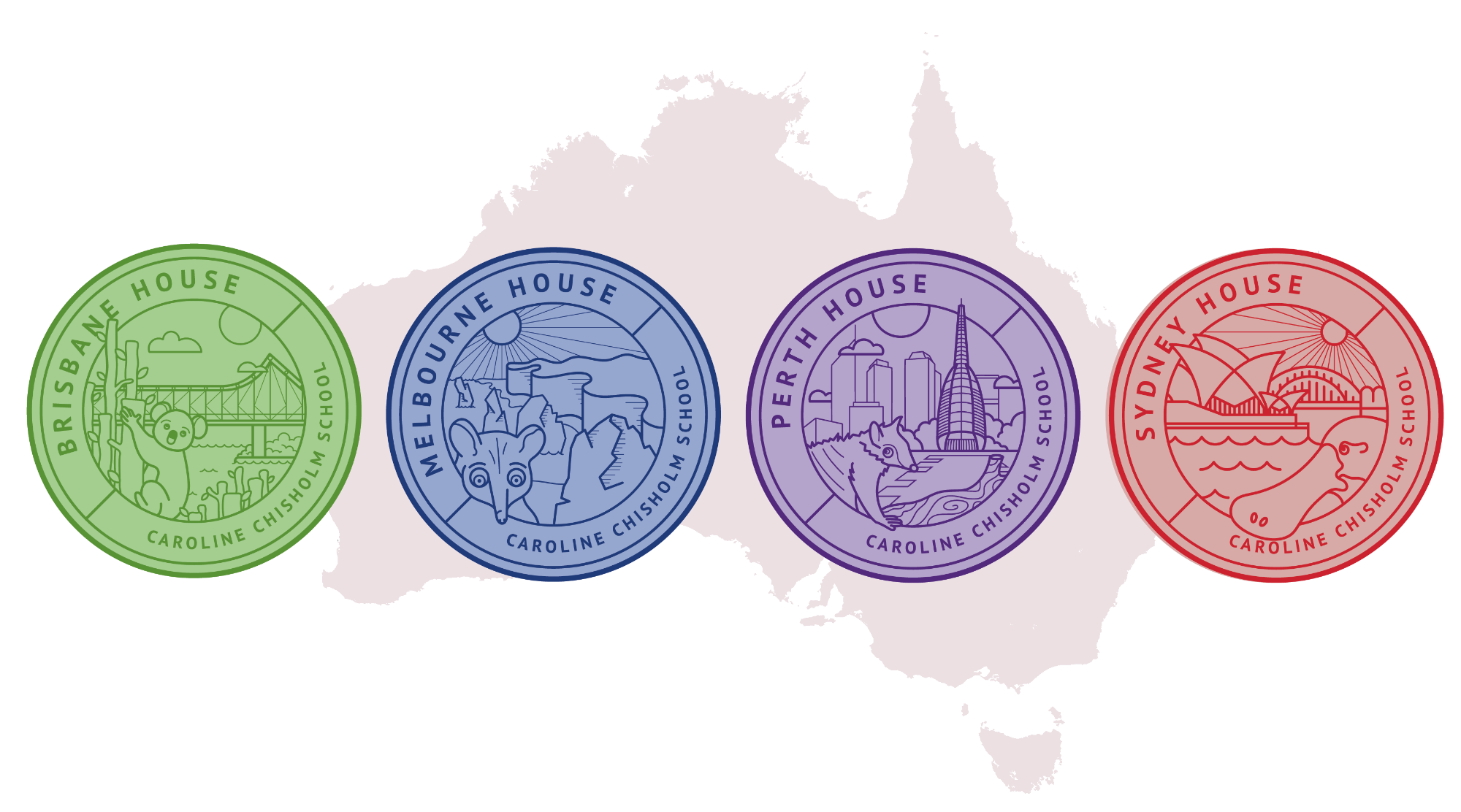 As part of our house system, in 2019 we launched our 'House Parliament' where we used our House Captains to set up 5 different councils to work on important projects within our school:
Charity Council
The Charity Council aims to raise awareness of local, national, and international causes which support those who are more vulnerable, sick or in need. By helping to raise money towards these charities, we are encouraging our students to be compassionate and innovative as they support these causes in a variety of fundraising ways. Working together will enable the students to communicate their ideas clearly, build on the ideas of others and also, they will be able to see the impact of their efforts, especially through local drives and events.
Past and future initiatives: In January 2019 we helped to raise over £4,000 for the Australian bush fires, our recent Christmas care package event was very successful in supporting the elderly of the local community and we generated over 50 food hampers, the current Bake Off Challenge is supporting Great Ormond Street Hospital (GOSH) and has seen over 50 entries, and we are hoping to run an Easter Egg drop in March to help the Northampton General Hospital staff who are working all out to help those in hospital.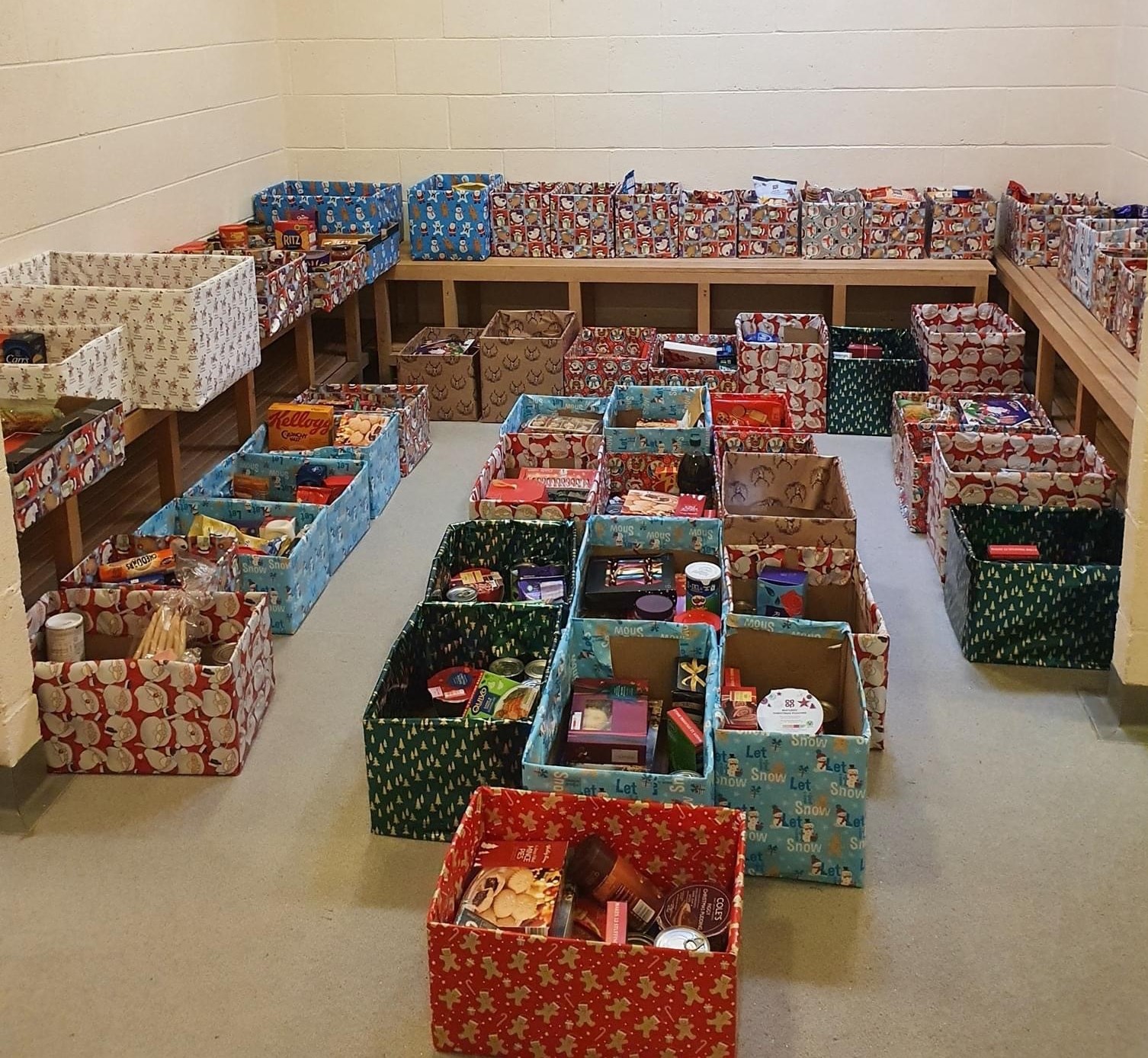 Community Council
Forge links with our wider community
Collingtree Care Home work, food parcels,
Environment Council
How we can be more eco-friendly, improving break out spaces for students and comfortable seating for them to enjoy whilst on break/ lunch times
Learning Council
Wellbeing Council
Mental and social wellbeing, anti-bullying
anti bullying ambassadors, support rooms at lunch
BH&HW