Chick Watch (STEM Project)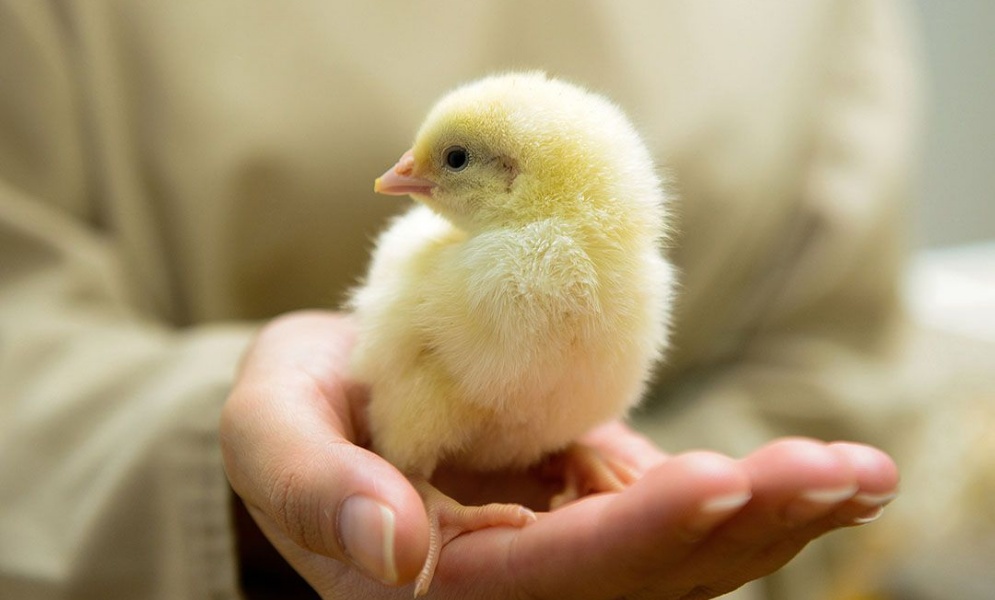 On Monday 21st of March we received some eggs that we will hatch in incubators. This will give you the opportunity to not only see chicks hatching, but also to participate in various events across school to link in with British Science week.
Competition 1 - Name the chicks: Write your suggested name on a piece of paper along with your name, class and house. There will be a box outside (Primary) Miss Carter's classroom and (Secondary) inside Miss Rai's classroom for you to put your entries in. All entries to be in by the Friday 25th March.
Competition 2 - Egg Drop: The challenge is to design and create a structure that should help protect your egg from breaking as it is dropped from a height. These will be tested using strict Scientific processes! Entries to be in by Friday the 25th of March - Science Department
Competition 3 - Creative Writing: Complete a piece of creative writing of your choice linked to the eggs, chicks or growth. Entries to be in by Friday the 25th of March - English Department
Competition 4 - Costumes: Design a costume for either an egg or a chick. Your design must be annotated to show key features. Entries to be in by Friday the 25th of March - Art Department
Competition 5 - Debate: What came first, the chicken or the egg? If you think you know the answer, and you can explain your point of view. Entries to be in by Friday the 25th of March - Humanities Department
Competition 6 - Data Challenge: The chicks will be weighed daily, once hatched, and the data will be placed on a board outside Miss Carter's classroom. You can then do the following:
•Collect the data EVERY day.
•Once you have all the data, decide how you are going to use it.
•You could produce a graph to show the data.
•You could find the averages or the range.
•You could compare the growth of one chick to another.
Entries to be in by Wednesday 20th of April - Maths Department
Competition 7 - Design a coop: Design a chicken coop (do not build it). All designs must be fully annotated to show functions of each aspect of the design. Entries to be in by Friday the 25th of March - Technology Department