Top 5 revealed: students rate their favourite school improvements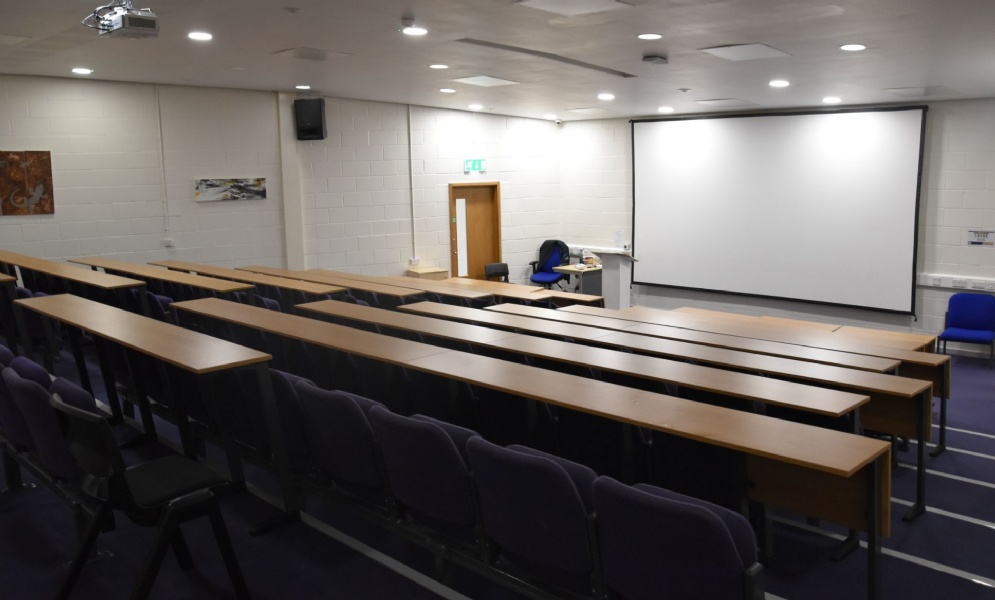 It has been wonderful for our Learning Environment student group to directly see their hard work and collaboration come to life as changes and improvements were made over the summer months. Implementing the enhancements to the school will not only make for a better student environment but will also allow students to use the spaces in a more comfortable, encouraging setting.

Learners in both secondary and sixth form have highly regarded the recent improvements to their learning spaces. Here's what they said:
And the winner is… social seating!
88% said corridor sofas were an improvement. Bench seats in the block atriums were also very highly valued, summarised by one year 8 student: "now I have lots of options to choose from".
Daijah, leader for the Learning Environment student group, told us:
"The student leaders are so glad with the feedback from students and staff, and we hope our creative work has helped pave the way for future developments. We are excited to see what the new groups come up with. We believe this work is very important as feeling comfortable and expressive in our environment helps encourage our attitude to learning in a positive light".
---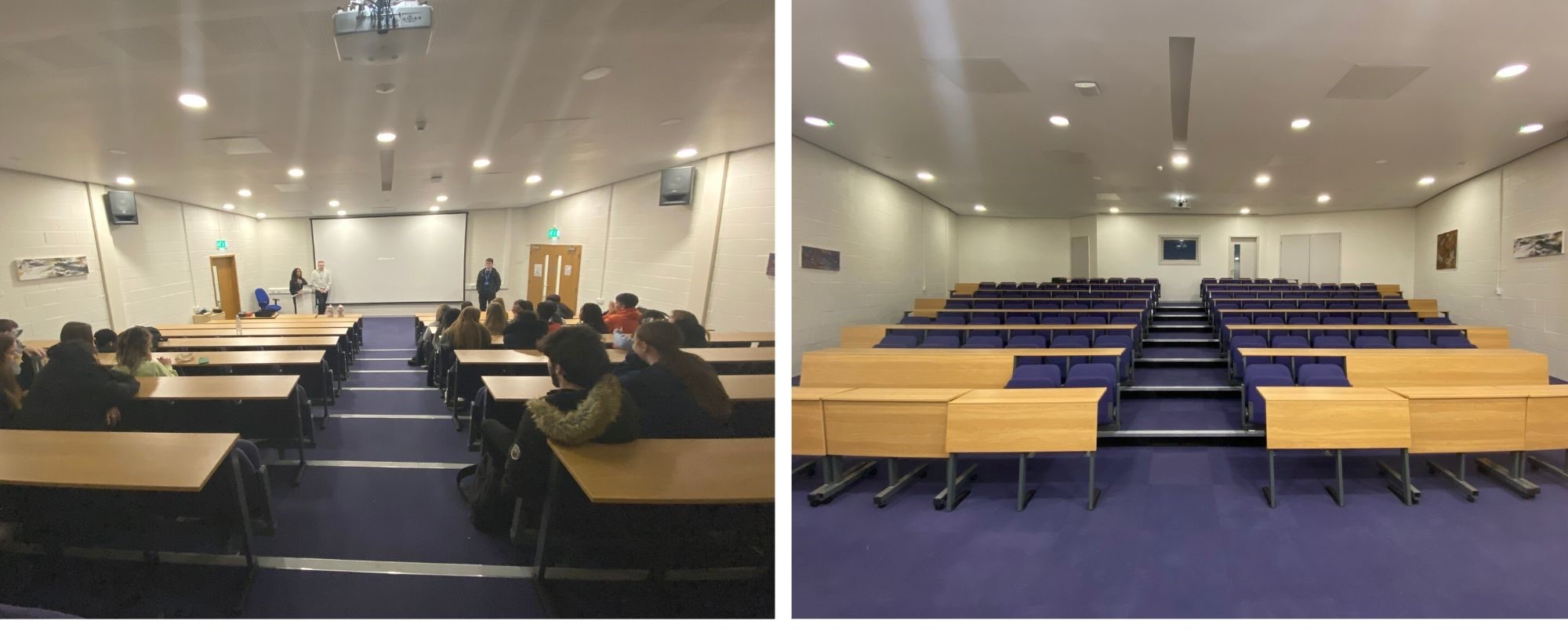 The Lecture Theatre came a very close second, with many students saying the new bench rests for devices were a 'big' improvement.
Rounding off the top five were:
New style classroom seats "10000000000x more comfortable" (year 13)
Atrium wall designs "visually engaging and … eye-catching" (year 11)
New classroom wall colours "really inspires me to do my best" (year 10)​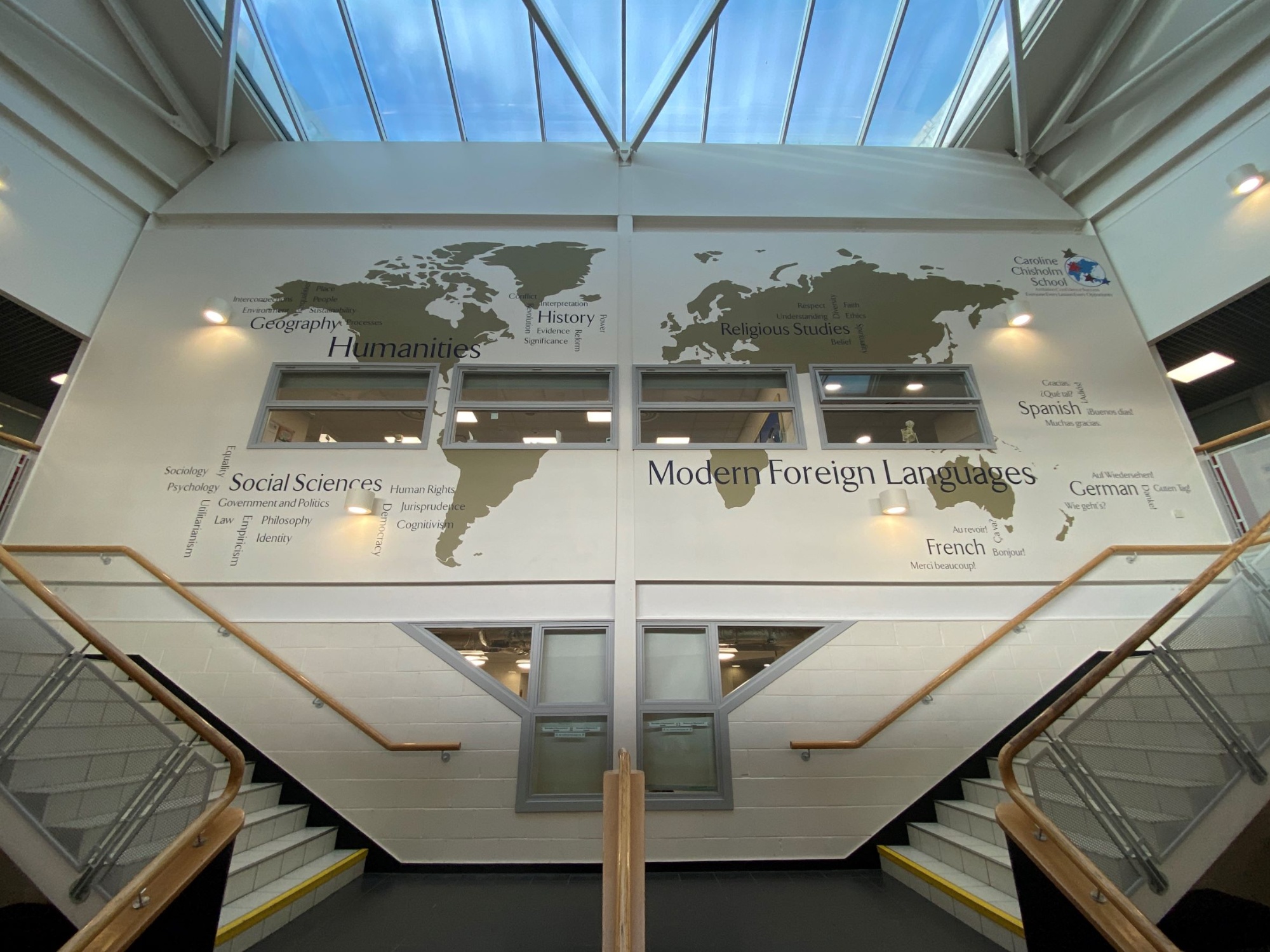 Vice Principal Mr Fisher added:
"Over the summer break there was extensive work on developing the learning environment around school. The atriums of B and C blocks show the international outlook of the school community as well as showing which subjects are located in these blocks. The palette of student-selected wall colours has made a significant difference to the feel of each of the repainted rooms. These improvements are developed by the students and show how creative and innovative they are.