Primary Spring Summer Art Project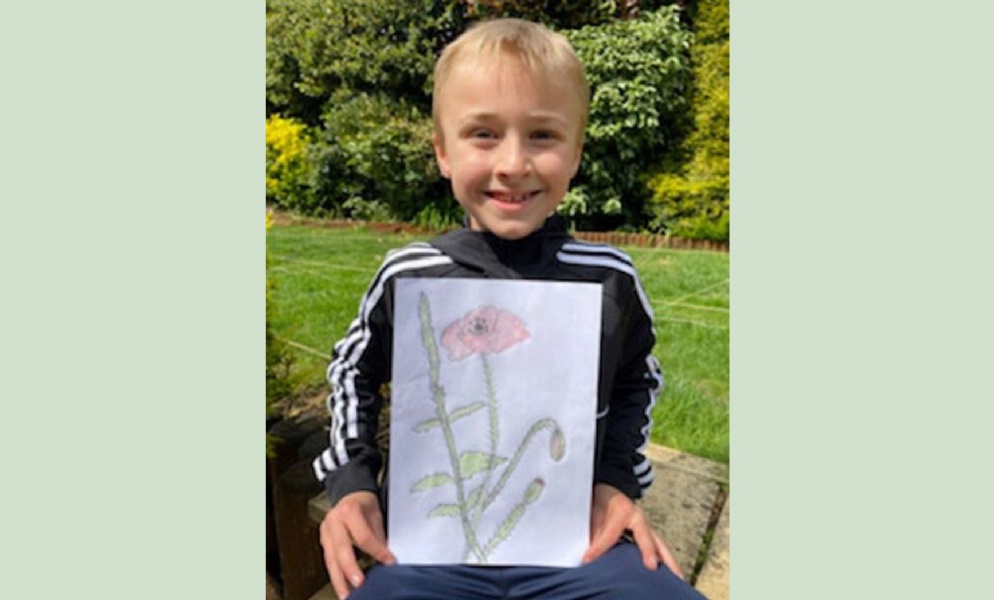 Mrs Mason and Mrs Spedding are leading the Spring and Summer Art Project this term in Primary phase. We would like to inspire our pupils all together to help make our flower garden, to remember our CCS community while we are apart and to welcome us when we arrive back in school.
Pupils can pick a flower from their garden, to sketch, draw or even paint their favourite flower.
All submissions should be photographed and send it to us by email with your name and class. We look forward to seeing all of your fantastic creations!