Northamptonshire Education Awards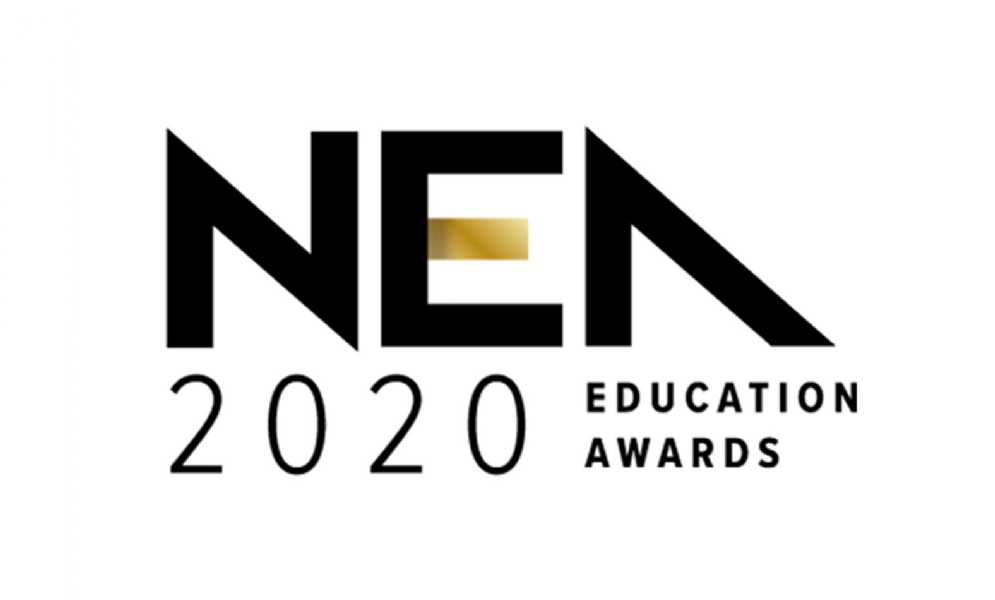 The nominations for the Northamptonshire Education Awards are now open!
Despite being separated by this new era of lockdown and isolation we continue to receive lots of messages from parents and students thanking our teachers for the hard work they do – we are incredibly proud of their effort and commitment to consistently push through the challenges and support our students.
If you'd like to show your appreciation for our school and our teachers, we would be delighted if you could nominate us for an award in the Northamptonshire Education Awards. There are a variety of categories: English or Maths Teacher or Team of the Year, Lifetime Achievement Award, SEND Team of the Year, Overall School of the Year and many others. Take your pick!
For more information and to nominate please visit:
https://www.northamptonshireeducationawards.co.uk/nominate/