CCS Virtual Sports Day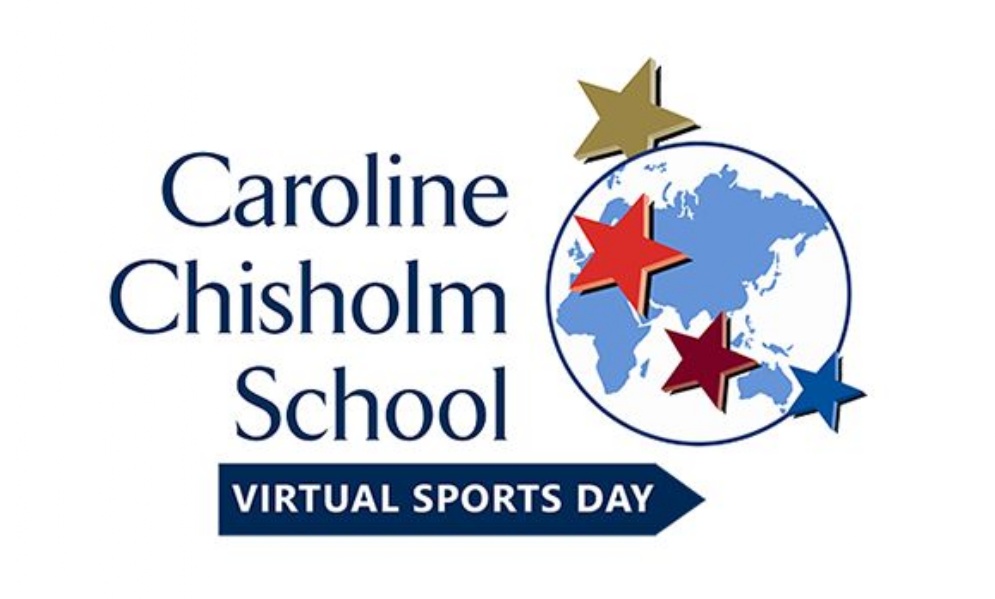 Our Virtual Sports Day took place on the 7 & 8 May and wow, what a response! The challenges were viewed 3,568 times and over 1,800 pieces of evidence were submitted. Thank you for all getting involved and your brilliant submissions. Detailed points breakdown can be found below:
🟢 4th place with 240 points: Brisbane
🟣 3rd place with 260 points: Perth
🔵 2nd place with 270 points: Melbourne
🔴 1st place with 295 points: Sydney

As you can see, It was incredibly tight between all houses but the big winners were Sydney!
We also had a variety of single categories up for grabs, watch the video on the link below to see if you are one of the lucky champions!

https://blogs.ccs.northants.sch.uk/sport/virtual-sports-day-2020/