Recognition for CCS Student Cameron Douglas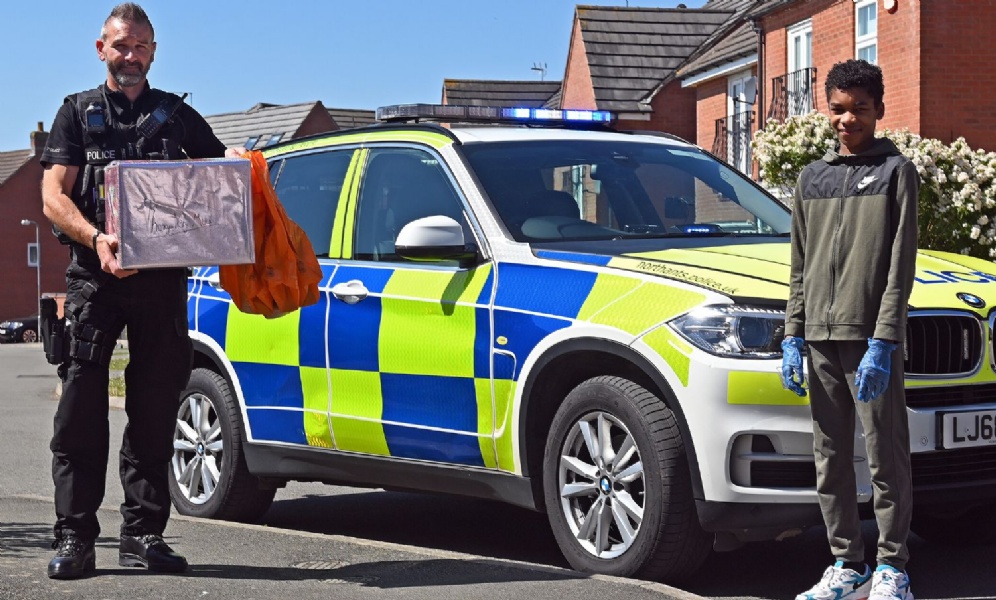 Fellow CCS student Cameron Douglas has been recognised for his incredible work in creating homemade PPE with his own 3D printer. After hearing Cameron's story, both the Northamptonshire and Wiltshire Police force came together to help transport the PPE to Cameron's grandmother who lives 70 miles away in a care home.

This is a truly incredible gesture from Cameron during this tough period of lockdown - we're all extremely proud here at CCS!
To read more of the story, please visit: https://www.bbc.co.uk/news/uk-england-northamptonshire-52634397
Image © Northamptonshire Police