Alumni
At Caroline Chisholm School we are very proud of our Alumni.
Our students go on to achieve in a wide range of fields and often say that the work ethic, social skills and confidence they develop during their time with us has helped them in their careers.
If you recently finished Year 11 or 13 at CCS within the last 5 years, we'd love to hear from you. To become a member of our alumni, please click here.
Below are some academic achievements of our students: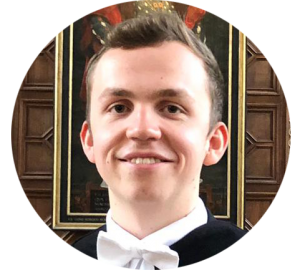 Oliver Noble
Oliver graduated from the University of Manchester with a First Class degree in Economics.
He has also received an MPhil (Distinction) from the University of Cambridge. Oliver now works as a competition economist in London.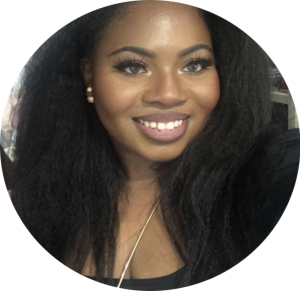 Ruby Roach Ashton
Since leaving CCS, Ruby she has since gone on to study Chemical Engineering MEng at the University of Bradford.
She is currently on a placement year at Airbus in Portsmouth.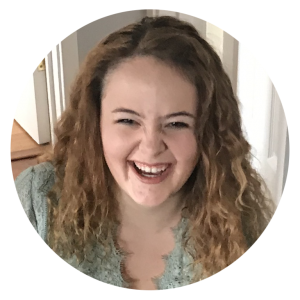 Emily Jones
Emily is in her final semester of undergraduate studies in Classical Civilisations and Philosophy, and is on track for a first. Her plan is to continue her studies by completing a Masters in Philosophy.
Emily has added, "I cannot thank my teachers at CCS enough for the support and kindness they offered me throughout my studies- specifically the Humanities and English department who really encouraged my to pursue my passions instead of a course I was not interested in but felt obliged to do."

Cloe Loynes
Cloe graduated from the University of Portsmouth in 2015 with a 2:1 in BA(Hons) Finance and Business.
She now works a Supplier Manager for a software company in Milton Keynes.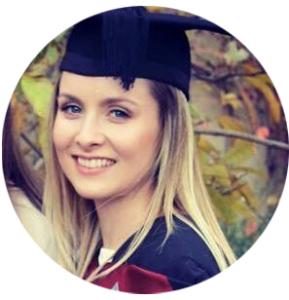 Jordan Stockwin
Jordan graduated with a First Class BSc (Hons) in Paediatric Nursing
She now works as a Registered Nurse at Sheffield Childrens Hospital on the Intensive Care Unit.

Matt Hodgkinson
Matt graduated from Portsmouth University with a 2:1 in Criminology combined with Psychology.
He also completed another course whilst doing his degree which gave him an additional qualification of accredited counter fraud specialist.
He is currently working in the fraud department at Barclaycard.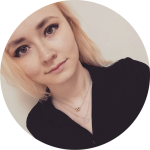 Beth Wood
Beth studied at the University of Gloucestershire from 2014-2017 and received a BA Hons in English Literature. From there, she studied for a CIPD 3 qualification in Human Resources.
She now works as a Payroll Administrator for a large recruitment company based in the South West.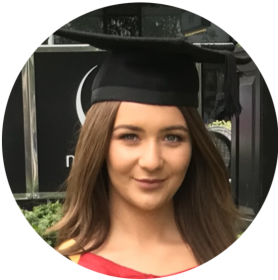 Annabelle Hardisty
Annabelle studied at Newcastle University and graduated with a First Class Honours in Advertising.
She currently works for the British Heart Foundation as Central Operations Administrator.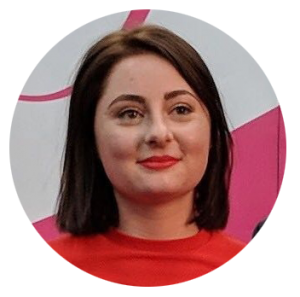 Genevieve Kitchen
Queen Mary University of London
"I would just like to thank CCS for really nurturing and inspiring me. Five years on, at 23, I am one of the youngest elected politicians in the country for my local area in London. My teachers for Law, History, English Literature and Politics really fostered my potential and gave me skills I use on a daily basis.
I graduated in 2016 from Queen Mary University of London and now work in a National Charity coordinating wealthy donors with deserving projects. I am incredibly grateful I moved to CCS for sixth form."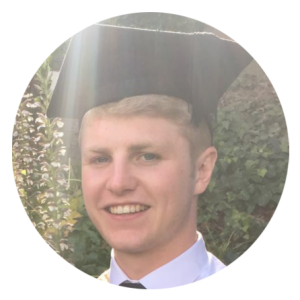 Gregor Lawrence
Graduated in 2017 with a 2:1 BSc (Hons) in Biomedical Science.
He was also accepted onto a MSc in Molecular Medicine at Sheffield in September 2017.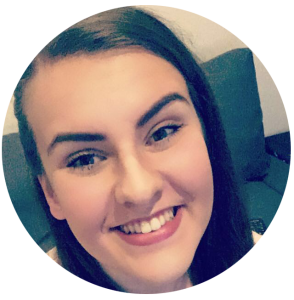 Nicola Burgess
Nicola left CCS in 2013 and went to study a degree in Biomedical Science at Kingston University, graduating with a 2:1.
After graduating she worked as a Clinical Trial Administrator at St Stephens Clinical research specialising in clinical trials in HIV/AIDS and infectious diseases.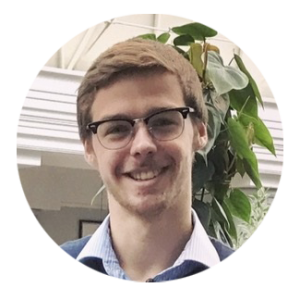 Joshua Clark
Data Analyst, John Lewis
I decided not to go to University and to instead go straight into work. Within three months of working for John Lewis, I was promoted to the position of Data Analyst.
I was one of the youngest Partners in the business to be promoted to this level of management at the age of just 20.