Reception (Primary Phase)
September 2021 intake
We are, unfortunately, unable to offer tours of our Primary phase this year, but our Reception 2021 Virtual Tour is available! The page features a host of useful information including a brand new video showcasing our fantastic Phase Phase, a welcome presentation from our Vice Principal Katherine Patterson and much more.
Please click here to view our Virtual Tour.
Below you will find information and details of our admissions criteria for children joining the Foundation Stage (reception class) in September 2021. We advise all parents who are considering applying for a place for their child to read the information and criteria carefully. All applications must be made via Northamptonshire County Council.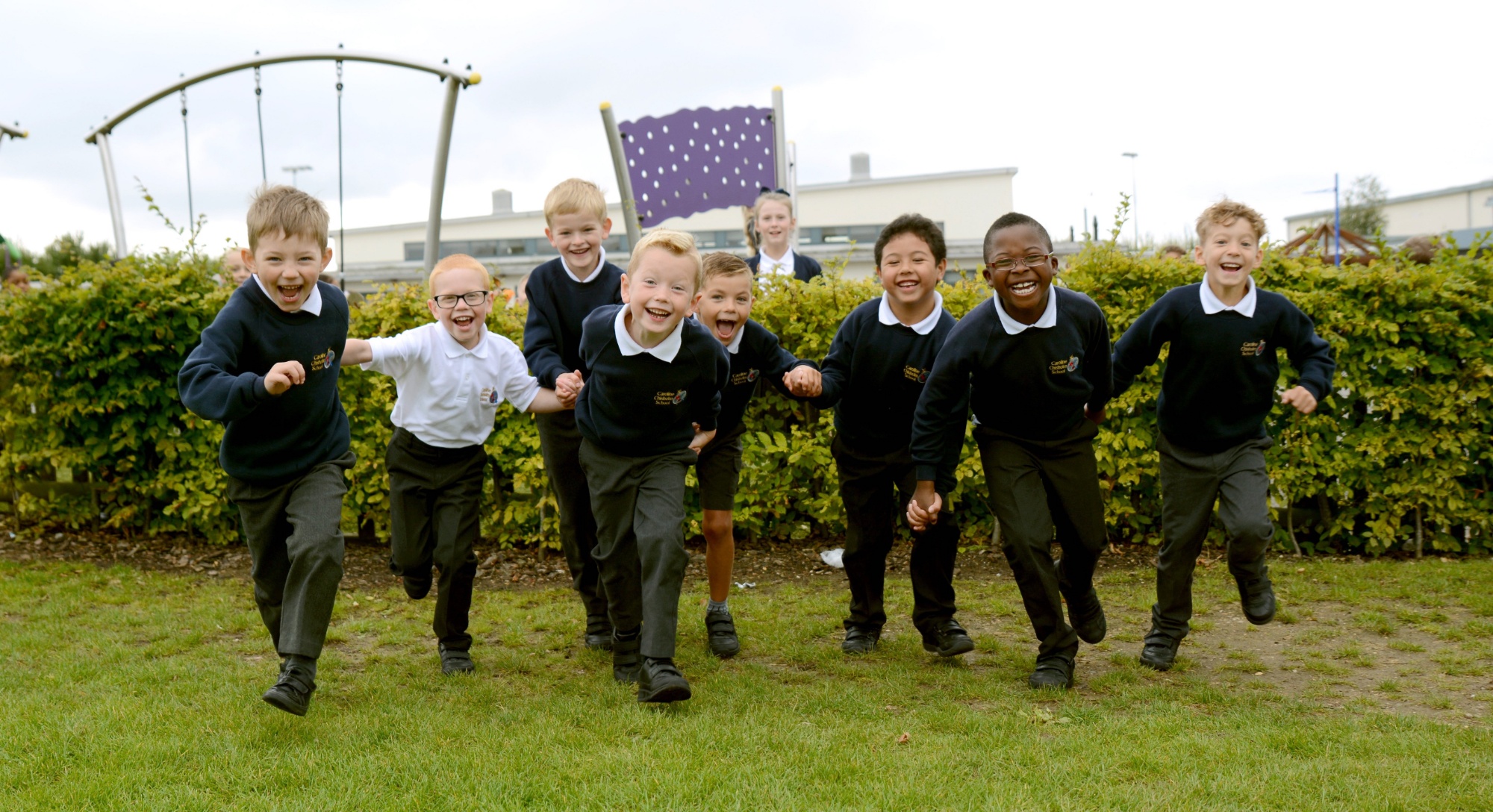 If you have applied for, but been unsuccessful in securing a place for your child and wish to be added to our waiting list, please click here or contact our Admissions Manager for further information.
Useful resources: