Uniform
We have high expectations of all our students, and we provide them with clear guidelines to follow. All students up to Year 11 must wear the appropriate school uniform. Please find attached below the relevant uniform requirements for each phase:
Our School uniform can be ordered from the following supplier:
The Schoolwear Shop Ltd – Northampton
40 – 42 Abington Square, Northampton, NN1 4AA.
Opening hours 9 am – 5.30 pm Monday to Saturday.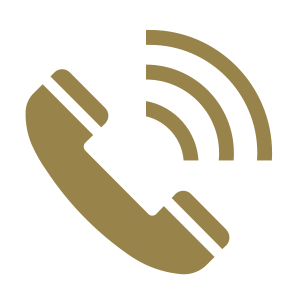 01604 635828
Back to School Uniform supply update - Tuesday 4 May 2021:
We have been made aware by our school uniform supplier, The Schoolwear Shop, that due to unprecedented circumstances, there may be a shortage on the availability of some school uniform products in readiness for Back to School in September 2021. Whilst we have been assured that they will do their utmost to provide uniforms for all children across Northamptonshire, they have asked us to make you aware of the situation in case there are delays to orders, or if certain items are unavailable at the time of purchasing. In light of this, the Schoolwear Shop have asked us to kindly request that parents visit The Schoolwear Shop's one-stop shop early, from the middle of July to early August, in order to avoid any possible product shortages, and to benefit from knowing they are purchasing the correct size of garment.