U13 Cricket team help women's England team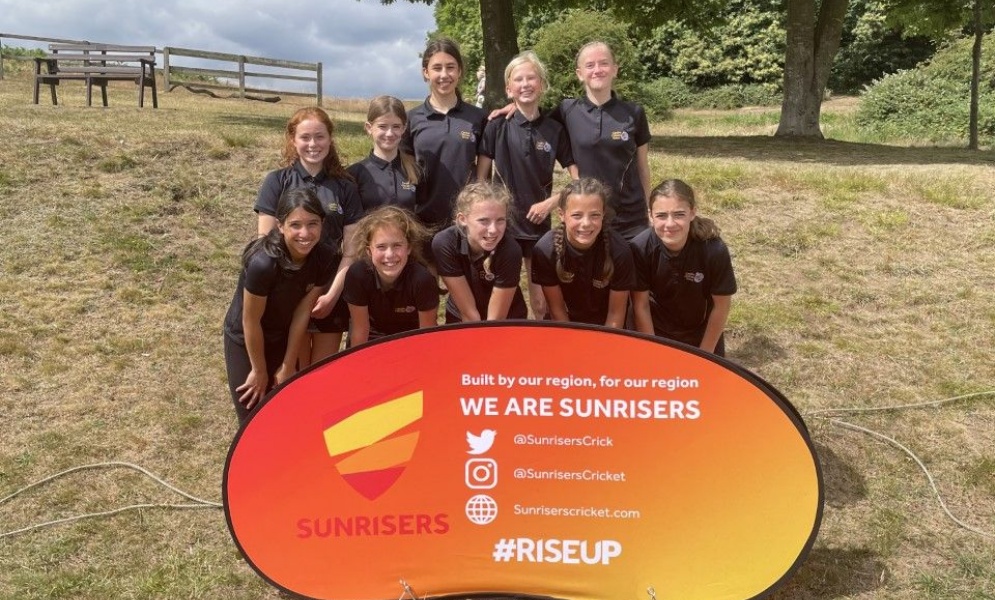 A fantastic experience and honour for the Under 13's girls on Monday the 11 of July as they were selected by Northants Cricket to be the flag bearers for England Women's Cricket team v South Africa.
The girls as County Champions were given the honour as they were the first ever state school to win the indoor tournament.
They have also just represented Northants in an outdoor regional tournament too.
A brilliant year of cricket from the girls capped off with a wonderful experience at the England game. The girls should be really proud of all their achievements this year and I hope they continue to enjoy their cricket and have more success in the upcoming academic year.