4. Outcomes for students
A high proportion of students achieve highly, regardless of their performance on entry – this is increasing year on year
The pandemic has made it difficult to robustly evaluate our progress data since beginning our accreditation journey due to cancellation of all external exams, however, looking at student grades as part of the CAG and TAG processes, demonstrates an impressive increase in student performance versus targets. In previous years we can see that students performed highly when compared to national averages at both Key Stage 2 (48, 48a), Key Stage 4 (47) and Key Stage 5 (49).
Students are confident and trust the school to help them be successful
Students have far more ownership over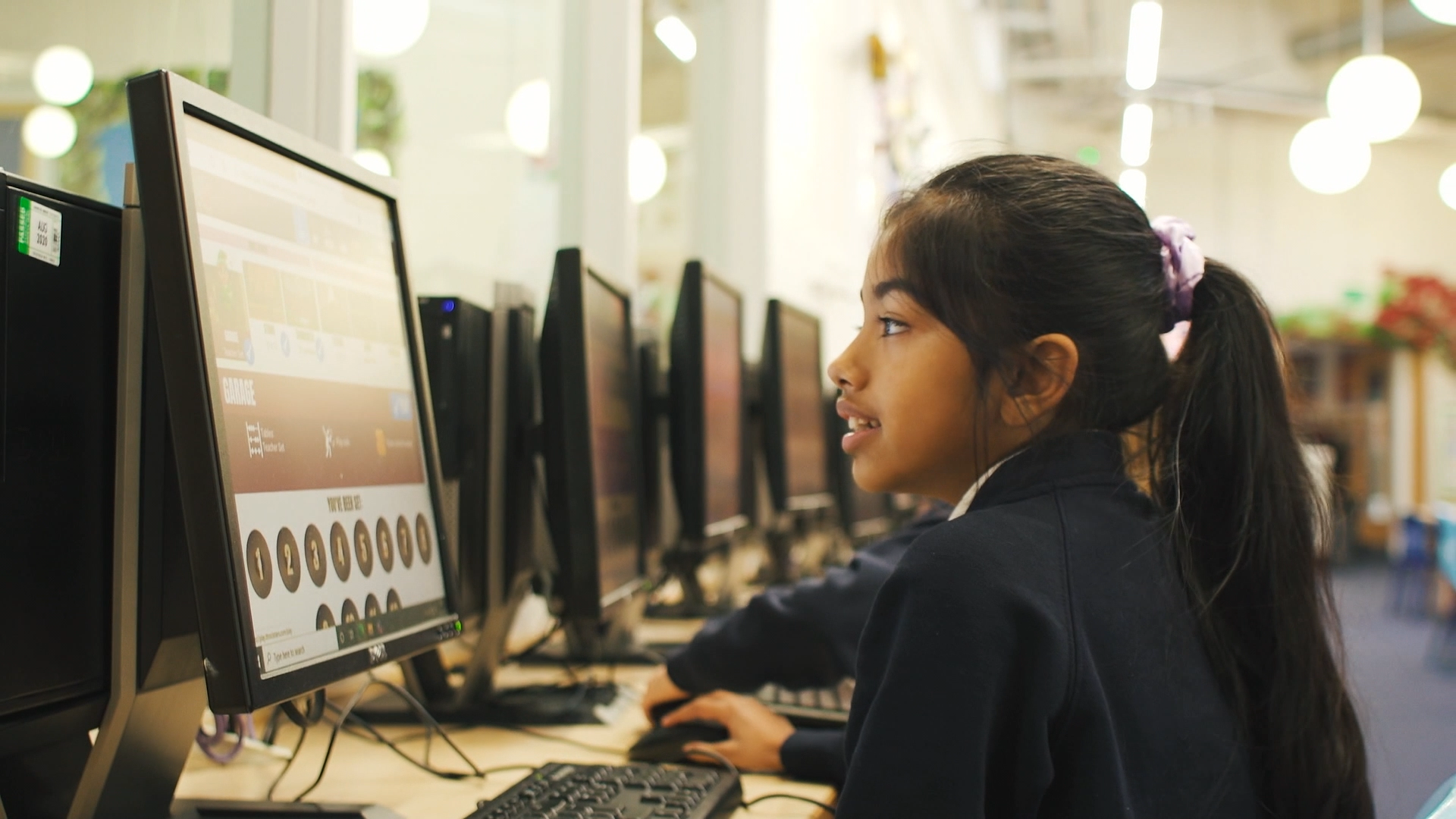 their learning. They are more confident when researching and piecing together information, such as through the Extended Project and through coursework (52, 52a) Students are rewarded for demonstrating the key competencies (7) and show increasing confidence in articulating what they are learning and the key skills they are developing. The ambassadors met with the trustee responsible for curriculum and were able to clearly explain, discuss and evaluate their HPL journey, both from a personal perspective as well as from a year group (26c). They are more engaged with HPL and understand the key skills and how they can use them across their subject areas.
Students develop into young people the school is proud of
We have a lovely student body who develop into well-rounded individuals during their time here at CCS (50a, 64, 65). They are resilient and extremely responsive to change. Although we didn't start our accreditation journey until January 2020, we had previously introduced the key competencies of HPL and continued to embed these throughout the lockdowns and firmly believe that these helped steer them through such a turbulent time. Their determination and resilience has been commendable. Year 11 in particular conducted themselves in the most mature manner despite everything that was thrown at them last year.