U12 Girls County Cup Football v MAA - 18/10/23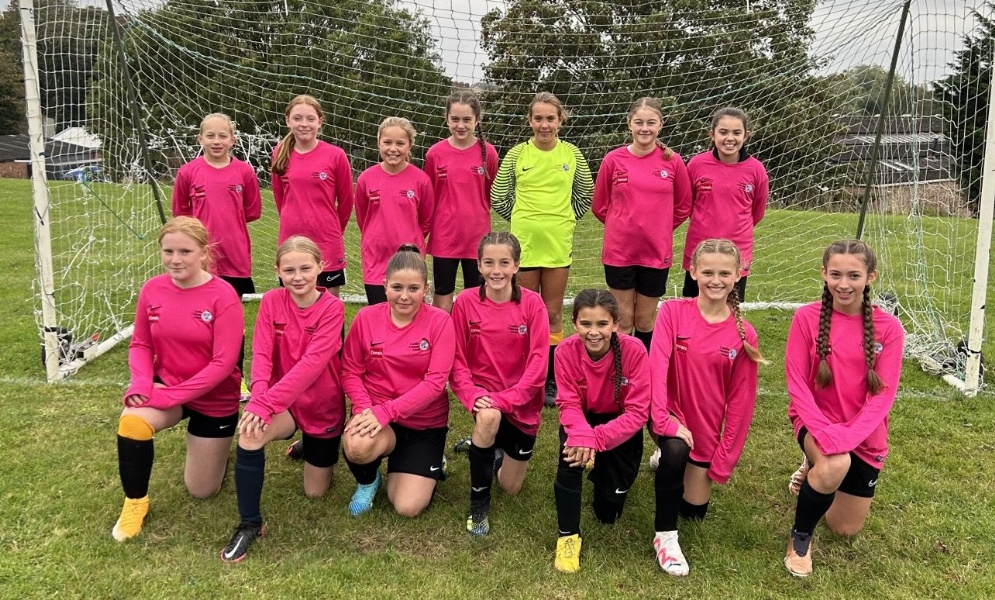 Wednesday saw the long anticipated first match for our new Year 7 girls football team. The girls have been attending training since the start of the year, with 45 girls turning up each week. Mr Rich had the difficult task of selecting just 13 girls for the first fixture. The match was away at Malcolm Arnold Academy in the first round of the County Cup.
The girls put in a dominant performance, in the soaking wet conditions, and there was some really good football played by both teams. A. Knight and A. Hunt were causing problems for the opposition, with their mazy runs! At the other end of the pitch, P. Desborough , J. Knibbs and L. Tipping were resolute at the back, ensuring that Malcolm Arnold were limited to very few chances in front of goal.
A great first match together for the whole team. Well done girls!
Final score - 5-0 to CCS. We await the draw for round 2...
CCS Player of Match: P. Desborough