Curriculum Matters - Term 1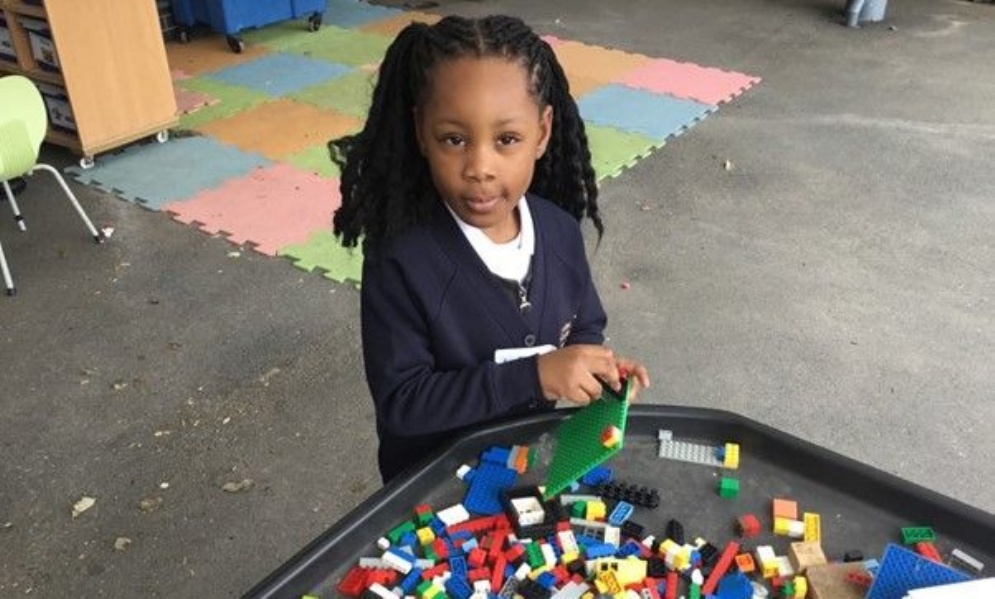 Our Reception children have been very busy and enjoyed lots of fun activities in their first term with us. Their learning theme this term 'One small step, one giant leap...' looks at the leap our pupils will have taken to start school and how they have settled in.
Please find attached below our first edition of the Curriculum Matters newsletter for this year for our Reception children.