Curriculum Matters - Term 2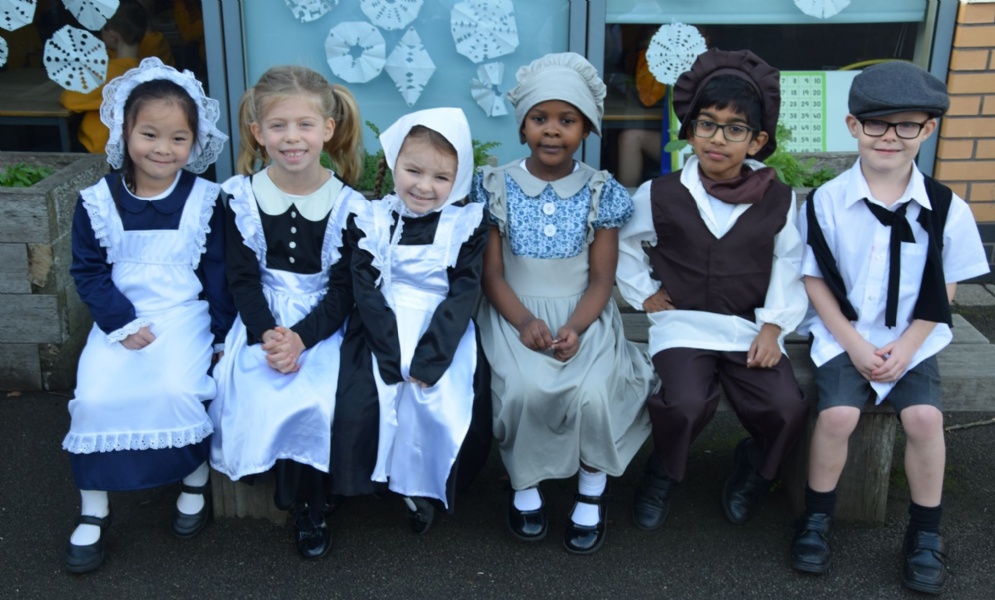 This term our Year 1 pupils enjoyed a Victorian Day as part of their learning theme 'Way Back When'. It was brilliant to see pupils dressed in Victorian clothing and they were able to take part in developing their learning in History.
To read more, please download the attachment below!