Curriculum Matters - Term 5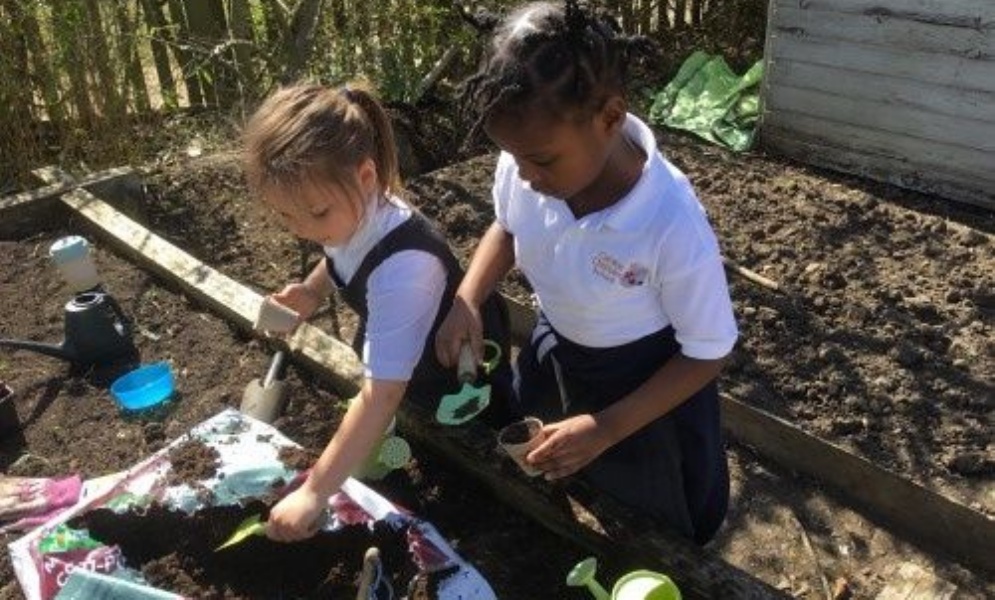 This term Year 1 pupils have been learning all about nature in our local environment for their learning theme 'If you go down to the woods...'.
Pupils became gardens this term and planted lots of seeds in our garden area. To learn more about what our Year 1 children have learned throughout Term 5, please click on the attachment below.