Curriculum Matters - Term 2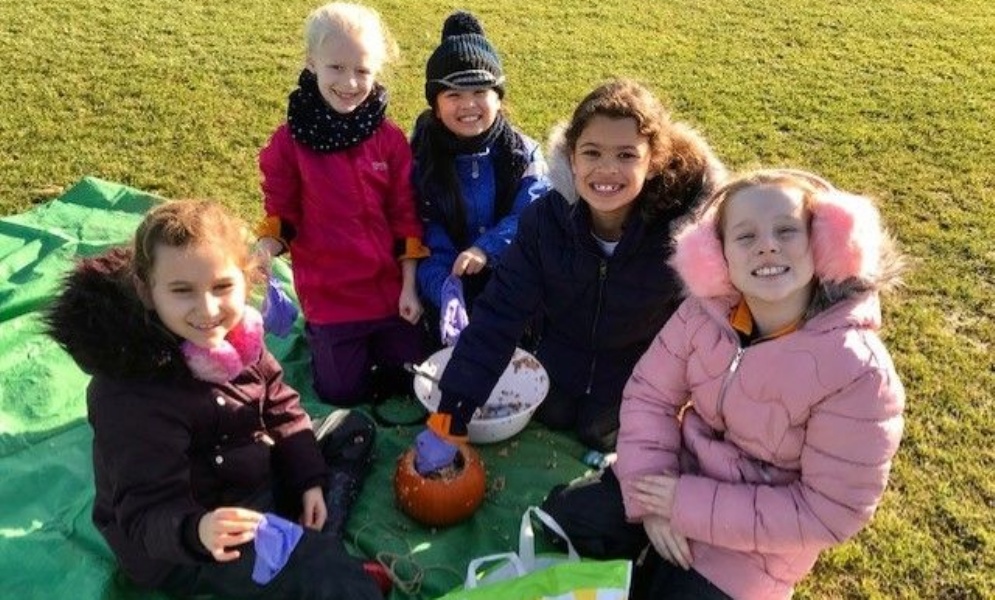 This term our Year 3 pupils have taken parts in lots of great lessons for their learning theme 'Extinct'. Children enjoyed an outdoor learning lesson were they made tasty bait traps by recycling our pumpkins and filling them with bird seed and lard to entice dinosaurs into our nature area!
We have also installed wildlife cameras to see if we can catch the dinosaurs on camera! Please download the newsletter below to read more...