Curriculum Matters - Term 1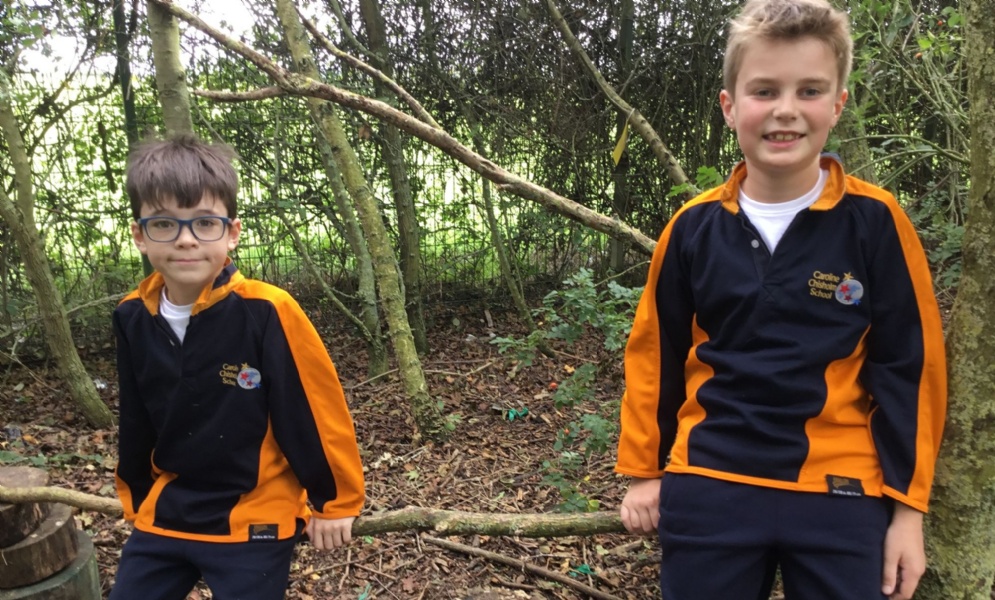 This term, our Year 4 children have been learning about 'Survival' and the basic needs we have as humans to survive.
The children have completed lots of fun activities for their learning theme 'Survival' including a food scavenger hunt and much more... Please click on the newsletter below to read!