Curriculum Matters - Term 2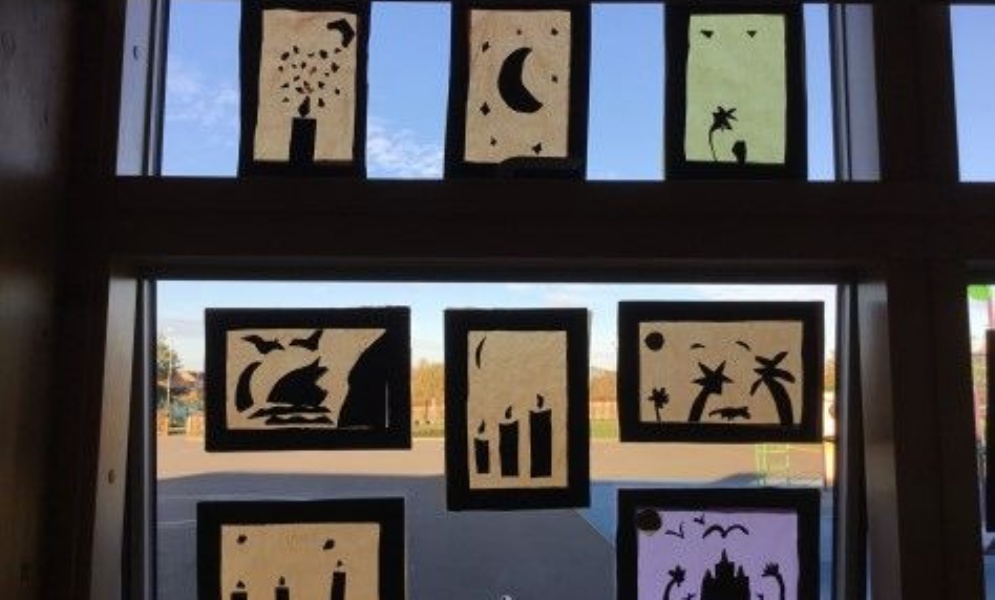 For our Sensational Start in Year 4, pupils became artists and crafters for the day. They created their our own silhouette pictures using opaque and translucent materials. We then discussed how light travels from different sources and which objects it can pass through.
Please click on the attchement below to read more!