Curriculum Matters - Term 3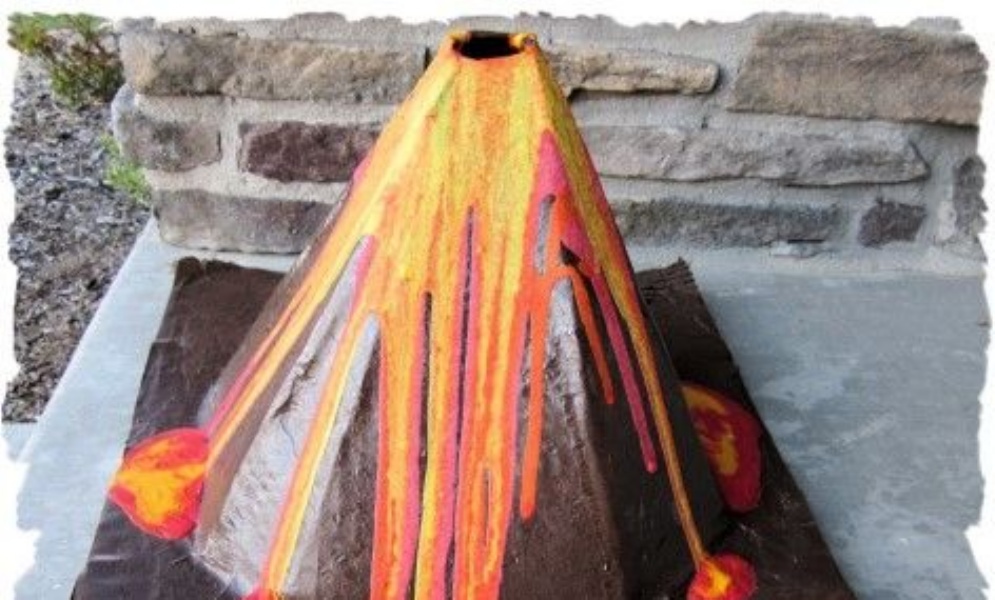 During Term 3, children learned about the natural elements of earth and fire with a focus on volcanoes and earthquakes. Pupils proudly demonstrated their HPL Creating and Meta-thinking skills when creating their own volcanoes that could withstand an earthquake.
Please download the newsletter below for more information on what our Year 4 pupils got up to in term 3...