Curriculum Matters - Term 1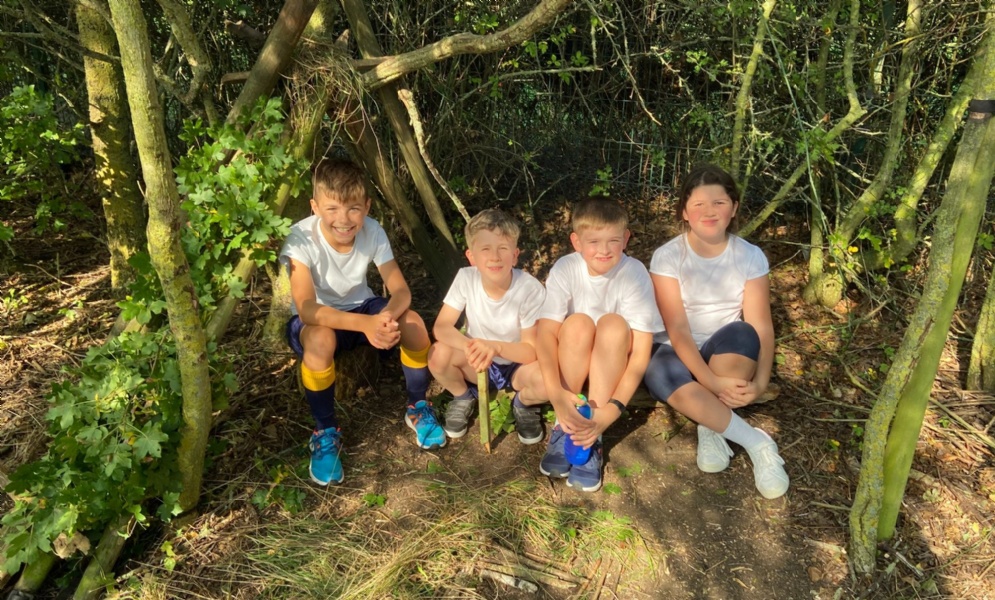 Our Year 5 children have been learning about 'Journeys' this term. The pupils have linked their theme to subjects English, Art, Geography, History and even Science!
The children have also got to enjoy some den-building in the nature area. Please click on the attachement below to read more.