Curriculum Matters - Term 3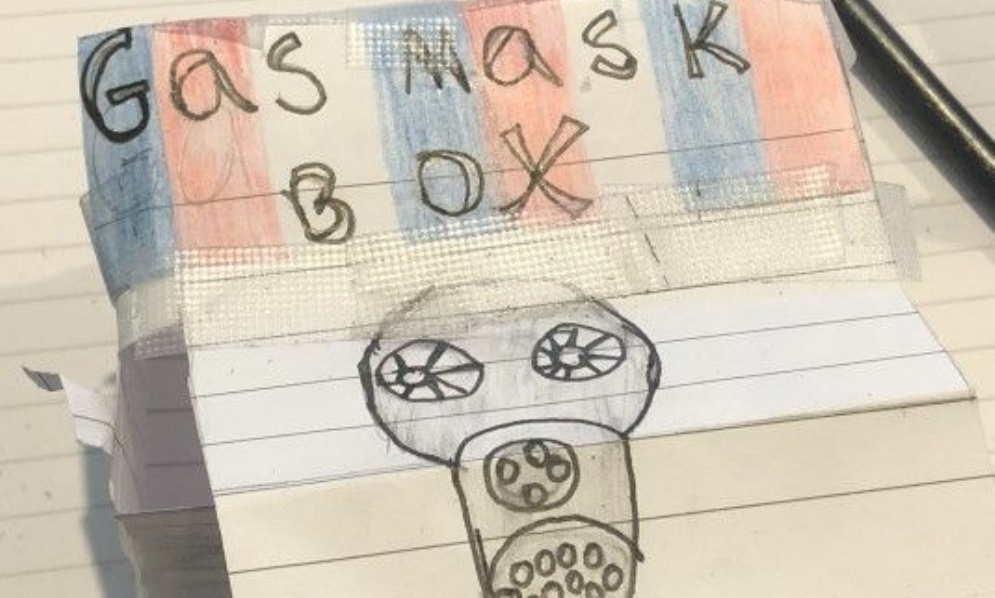 This term our Year 6 pupils explored everyday life for children and their families during the Second World War. The pupils used their research skills to develop presentations and showed creativity when making their own gas mask boxes and evacuation labels.
Please download the newsletter below to see some of the pupils great work and find out more about their learning throughout term 3.